Fri 4/8 –
A Mouth Which Shouts Is a Cave for the Hand at 65Grand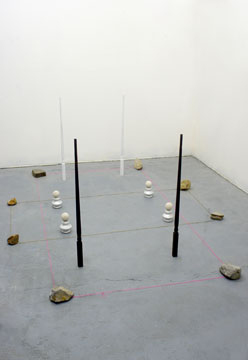 Work by Ian Pedigo.
65Grand is located at 1369 W. Grand Ave. Reception is from 7-10pm.
Not to See the Sun at EBERSMOORE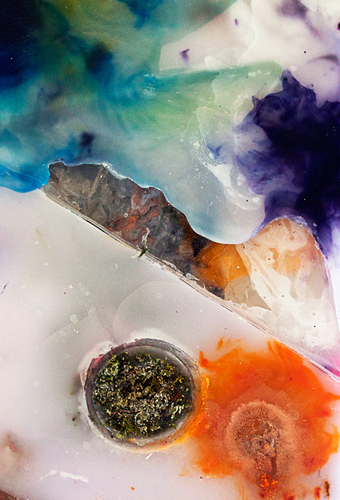 Work by Heidi Norton.
EBERSMOORE is located at 213 N Morgan, #3C. Reception is from 6-9pm.
The Women at Shane Campbell Gallery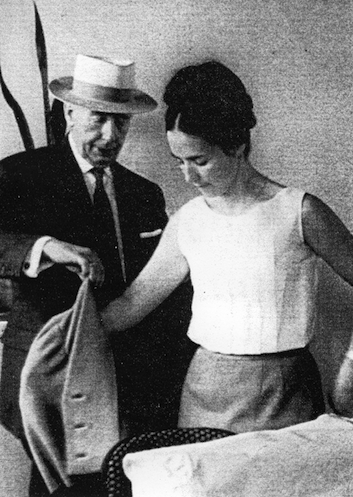 Work by Adam Pendleton.
Shane Campbell Gallery is located at 673 N. Milwaukee Ave. Reception is from 6-8pm.
Cast & Cascade and The Lightweight at Western Exhibitions

Work by Michelle Blade and Jose Lerma, respectively.
Western Exhibitions is located at 119 N. Peoria St., 2A. Reception is from 5-8pm.
Sun 4/10 –
GOD IS REPRESENTED BY THE SEA at Adds Donna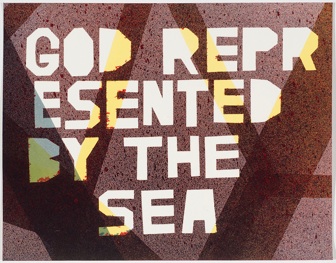 Work by Mark Booth.
Adds Donna is located at 4223 W Lake St. #422. Reception is from 3-7pm.
Latest posts by stephanieburke
(see all)