Fri 4/8 –
A Mouth Which Shouts Is a Cave for the Hand at 65Grand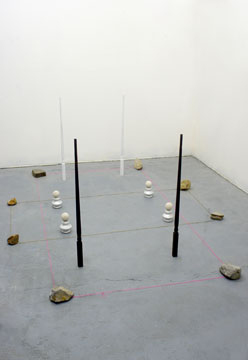 Work by Ian Pedigo.
65Grand is located at 1369 W. Grand Ave. Reception is from 7-10pm.
Not to See the Sun at EBERSMOORE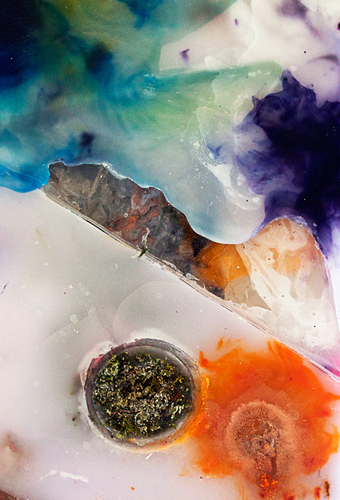 Work by Heidi Norton.
EBERSMOORE is located at 213 N Morgan, #3C. Reception is from 6-9pm.
The Women at Shane Campbell Gallery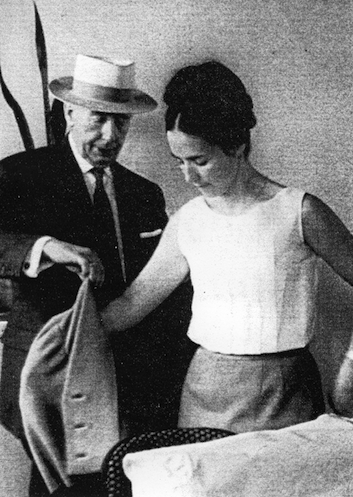 Work by Adam Pendleton.
Shane Campbell Gallery is located at 673 N. Milwaukee Ave. Reception is from 6-8pm.
Cast & Cascade and The Lightweight at Western Exhibitions

Work by Michelle Blade and Jose Lerma, respectively.
Western Exhibitions is located at 119 N. Peoria St., 2A. Reception is from 5-8pm.
Sun 4/10 –
GOD IS REPRESENTED BY THE SEA at Adds Donna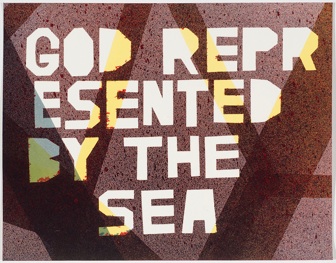 Work by Mark Booth.
Adds Donna is located at 4223 W Lake St. #422. Reception is from 3-7pm.
Stephanie Burke was born in Nevada City, CA in 1984. She received her BA in Studio Art and Anthropology from Humboldt State University in 2007, and her MFA in Photography from The School of the Art Institute of Chicago in 2009. Currently she makes work, teaches photography at Wilbur Wright College and Hyde Park Art Center, writes for Bad at Sports and works as Managing Editor for Art Talk Chicago and Chicago Art Magazine.When not making, teaching, looking at, or writing about art, she enjoys running around in the woods, drinking beer by bonfires, and target shooting.
Latest posts by stephanieburke (see all)