1. Quiet Company at Shane Campbell Gallery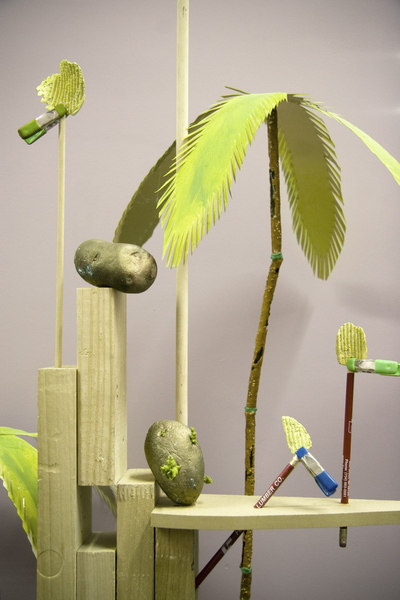 Work by Chris Bradley.
Shane Campbell Gallery is located at 673 N. Milwaukee Ave. Reception is Saturday from 6-8pm.
2. Life in the Aviary at ACRE Projects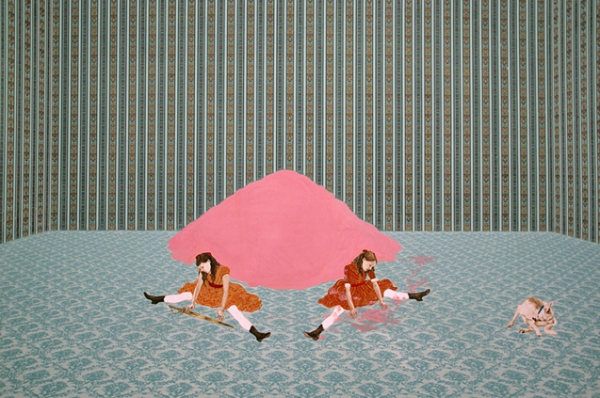 Work by Kyla Zoe Rafert.
ACRE Projects is located at 1913 W. 17th St. Reception is Sunday from 4-8pm.
3. Charades and All That Glitters at Linda Warren Gallery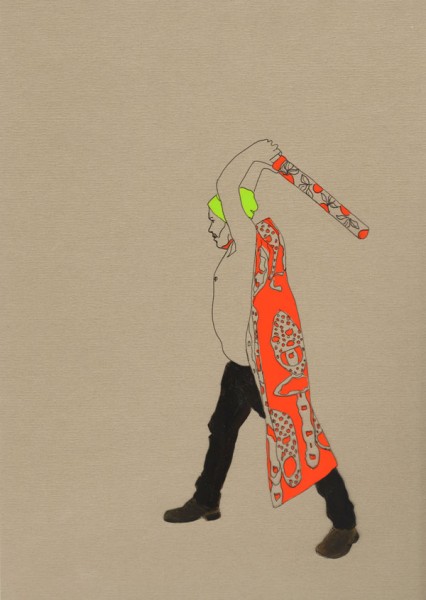 work by Loretta Bourque and Rob Bondgren respectivly.
Linda Warren Gallery is located at 1052 W. Fulton Mkt. Reception is Friday from 6-9pm.
4. UBS 12×12 at the Museum of Contemporary Art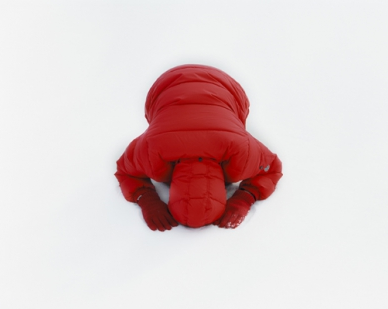 Work by Takeshi Moro.
Museum of Contemporary Art is located at 220 E. Chicago Ave. Reception is Friday from 6-10pm.
5. Grandeur and Catharsis at Walsh Gallery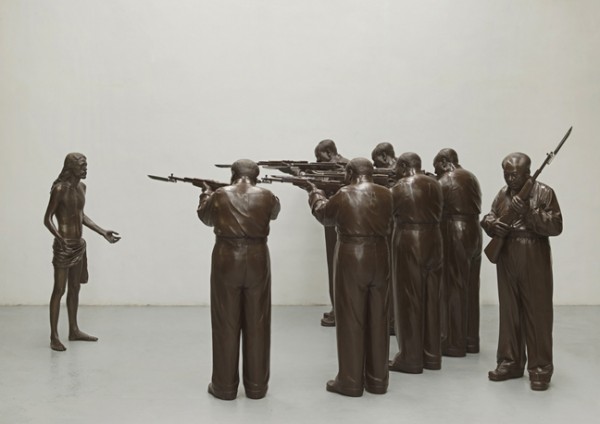 Work by the Gao Brothers.
Walsh Gallery is located at 118 N. Peoria St. Reception is Friday from 5-8pm
Stephanie Burke was born in Nevada City, CA in 1984. She received her BA in Studio Art and Anthropology from Humboldt State University in 2007, and her MFA in Photography from The School of the Art Institute of Chicago in 2009. Currently she makes work, teaches photography at Wilbur Wright College and Hyde Park Art Center, writes for Bad at Sports and works as Managing Editor for Art Talk Chicago and Chicago Art Magazine.When not making, teaching, looking at, or writing about art, she enjoys running around in the woods, drinking beer by bonfires, and target shooting.
Latest posts by stephanieburke (see all)