1. Uncle Freddy's All-Stars at Co-Prosperity Sphere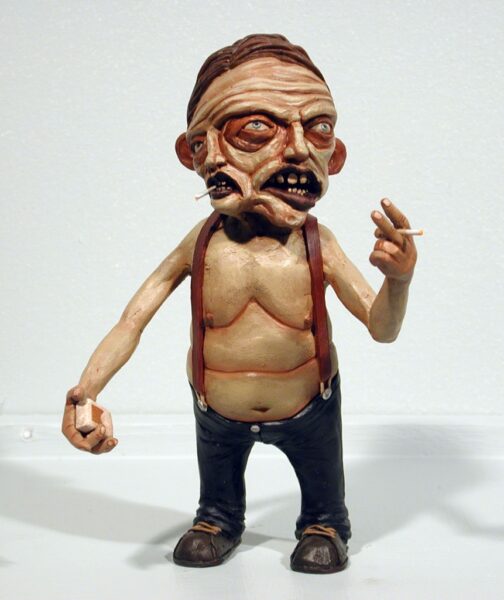 Work by Em'rynn Artunian, Thomas Hagen, and Billy Pozzo.
Co-Prosperity Sphere is located at 3219 S. Morgan St. Reception is Friday from 6-9pm.
2. Uh-Oh It's Magic at Threewalls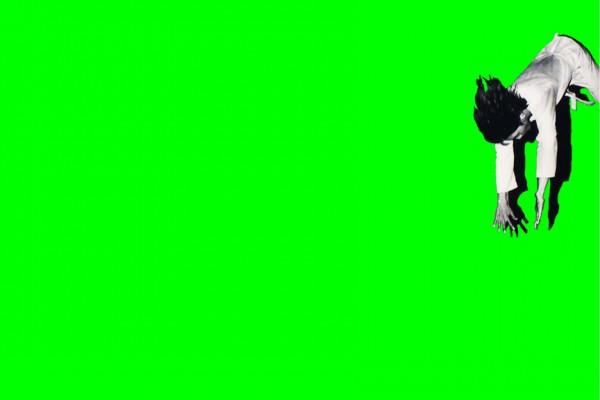 Work by Ben Russell.
Threewalls is located at 119 N. Peoria St., #2C. Reception is Friday from 6-9pm.
3. Dawoud Bey: Early Portraits at Stephen Daiter Gallery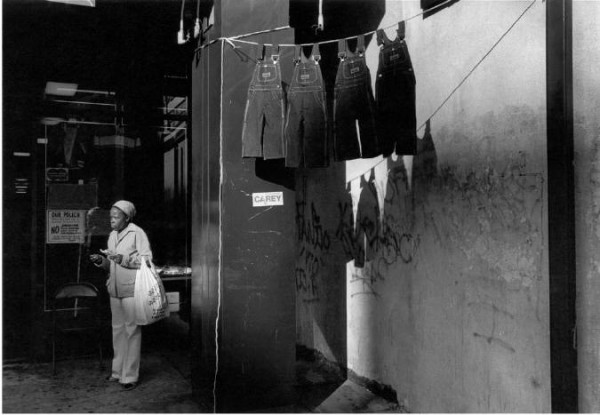 Early work by Dawoud Bey.
Stephen Daiter Gallery is located at 311 W. Superior St., #408. Reception is Friday from 5-8pm.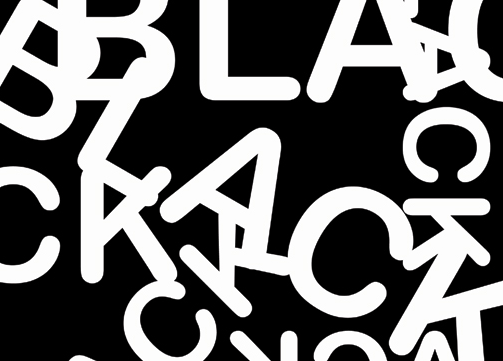 Work by Candida Alvarez.
Peregrineprogram is located at 500 W. Cermak Rd., #727. Reception is Saturday from 1-4pm.
5. Waiting for Daylight at Iceberg Projects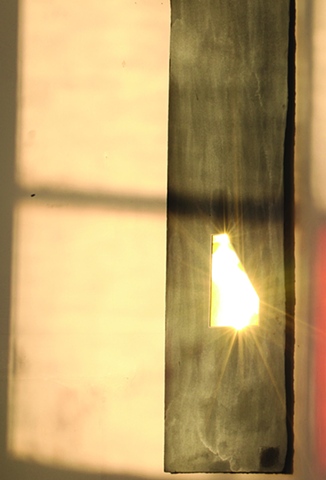 Work by Dana Carter.
Iceberg Projects is located at 7714 N. Sheridan Rd. Reception is Saturday from 6-9pm.
Stephanie Burke was born in Nevada City, CA in 1984. She received her BA in Studio Art and Anthropology from Humboldt State University in 2007, and her MFA in Photography from The School of the Art Institute of Chicago in 2009. Currently she makes work, teaches photography at Wilbur Wright College and Hyde Park Art Center, writes for Bad at Sports and works as Managing Editor for Art Talk Chicago and Chicago Art Magazine.When not making, teaching, looking at, or writing about art, she enjoys running around in the woods, drinking beer by bonfires, and target shooting.
Latest posts by stephanieburke (see all)