1. Stalemate at Roxaboxen Exhibitions
Work by Christopher Meerdo.
Roxaboxen Exhibitions, 2130 W. 21st. Reception Sunday, 7-10pm.
2. Decompositions at Happy Collaborationists Exhibition Space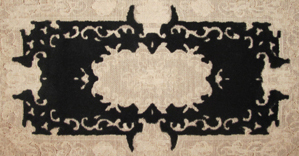 Work by Emily Green.
Happy Collaborationists Exhibition Space, 1254 N Noble. Reception Saturday, 6-10pm.
3. FLAT 11 at Floor Length and Tux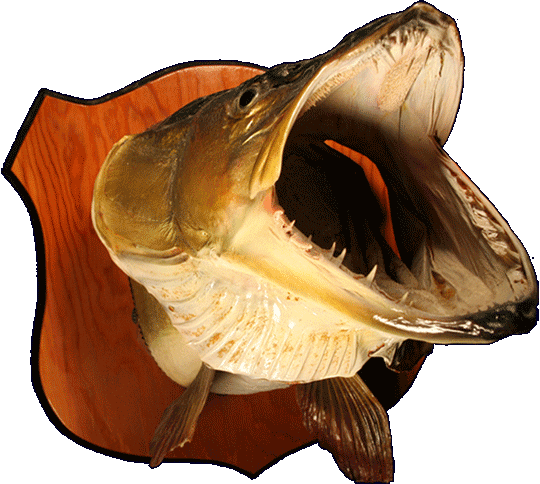 Work by Chuck Jones, Danielle Paz, Frank Pollard, Catie Olson, and EC Brown.
Floor Length and Tux, 2332 W. Augusta #3. Reception Saturday, 7-10pm.
4. Handler at Western Exhibitions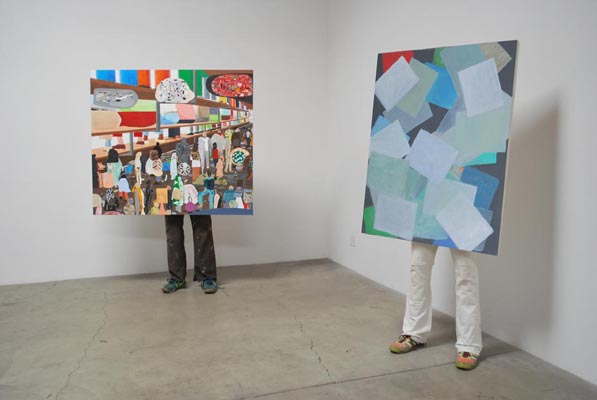 Work by Tyson Reeder, Scott Reeder, Jose Lerma, Greg Klassen, Michelle Grabner, Richard Galling, Peter Barrickman, and Nicholas Frank.
Western Exhibitions, 119 N. Peoria St. Reception Friday (today), 5-8pm.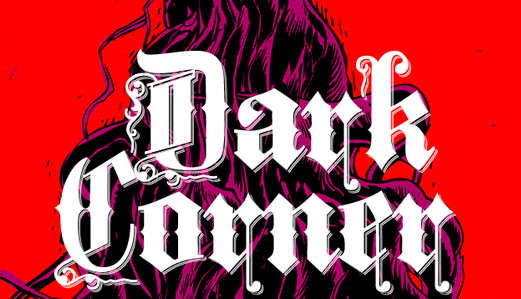 Work by Justyna Adamcyzk and Aleksandra Urban.
EC Gallery, 215 N. Aberdeen St. Reception Friday (today), 6-8pm. Â 
Stephanie Burke was born in Nevada City, CA in 1984. She received her BA in Studio Art and Anthropology from Humboldt State University in 2007, and her MFA in Photography from The School of the Art Institute of Chicago in 2009. Currently she makes work, teaches photography at Wilbur Wright College and Hyde Park Art Center, writes for Bad at Sports and works as Managing Editor for Art Talk Chicago and Chicago Art Magazine.When not making, teaching, looking at, or writing about art, she enjoys running around in the woods, drinking beer by bonfires, and target shooting.
Latest posts by stephanieburke (see all)