1. Subtitles 1: Doves and Crocodiles at Threewalls
Edgar Allan Poe inspired work by Robert Ladislas Derr, Jac Jemc, Ryan Dunn and Joseph Kramer.
Threewalls is located at 119 N. Peoria St., #2C. Reception is Friday from 6-9pm.
2. Matt Siber at Johalla Projects
Presenting new work from his Pulse series, as part of the ACRE Residency Program.
Johalla Projects is located at 1561 N. Milwaukee Ave. Reception is Friday from 7-11pm.
3. A Healthy Skepticism at Swimming Pool Project Space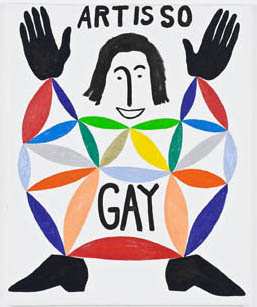 Featuring the work of Joshua Abelow, Carl Baratta, and Josh Reames.
Swimming Pool Project Space is located at 2858 W. Montrose Ave. Reception is Saturday from 6-9pm.
4. Chris Bradley at Shane Campbell Gallery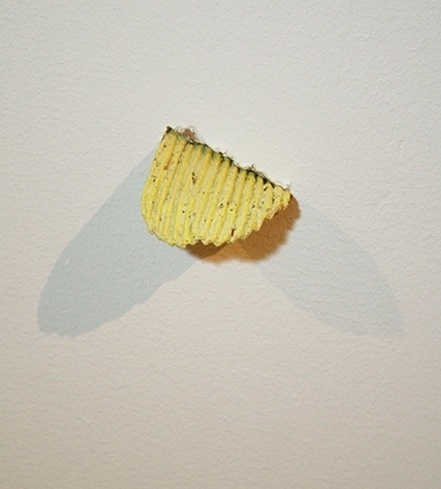 New sculptural works by Chicago artist Chris Bradley.
Shane Campbell Gallery (Oak Park) is located at 125 N Harvey Ave, Oak Park. Reception is Saturday from 6-8pm.
5. Maze at Roxaboxen Exhibitions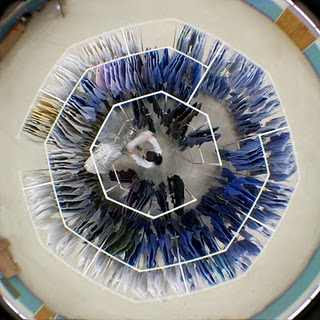 Work by Hyeon Jung Kim.
Roxaboxen Exhibitions is located at 2130 W. 21st. Reception is Sunday from 7-10pm.
Stephanie Burke was born in Nevada City, CA in 1984. She received her BA in Studio Art and Anthropology from Humboldt State University in 2007, and her MFA in Photography from The School of the Art Institute of Chicago in 2009. Currently she makes work, teaches photography at Wilbur Wright College and Hyde Park Art Center, writes for Bad at Sports and works as Managing Editor for Art Talk Chicago and Chicago Art Magazine.When not making, teaching, looking at, or writing about art, she enjoys running around in the woods, drinking beer by bonfires, and target shooting.
Latest posts by stephanieburke (see all)