1. Honor Among at Golden Gallery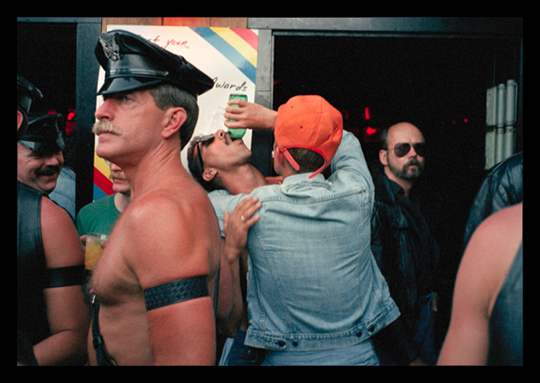 Work by Doug Ischar.
Golden Gallery: 3319 N. Broadway. Reception Friday 6-9pm.
2. In the Lining at Heaven Gallery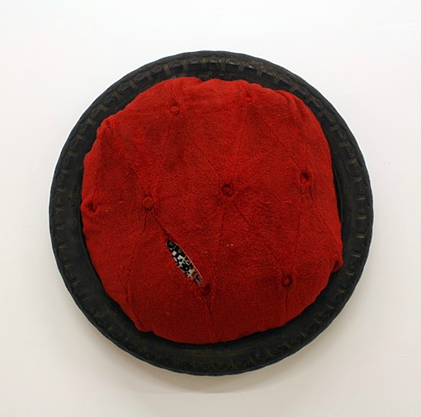 Work by Scott Jarrett.
Heaven Gallery: 1550 N Milwaukee. Reception Friday 7-11pm.
3. SAIC MFA Open Studio Night at School of the Art Institute of Chicago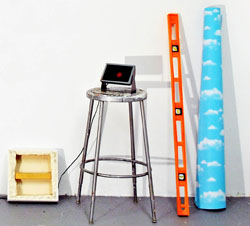 Friday Night: Columbus Building – 280 S. Columbus Dr, 4:30-5:30pm; MacLean Center – 112 S. Michigan Ave, 5:30-7:30pm; 116 Michigan Building – 116 S. Michigan Ave, 7:30-8:00pm; Sharp Building – 37 S. Wabash Ave, 8:00-8:45pm; Sullivan Center – 36 S. Wabash Ave, 8:45-10:00pm.
4. Pillow Talk at Peregrineprogram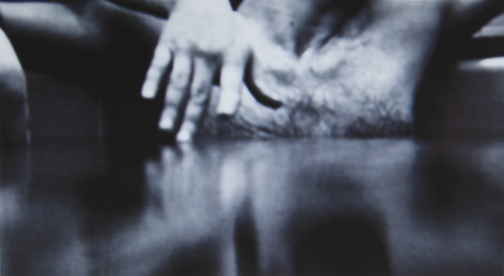 Work by Bridgette Buckley, Joe Cassan, Todd Mattei, and Danielle Paz.
Peregrineprogram: 3311 W. Carroll Ave. Reception Saturday 2-4pm.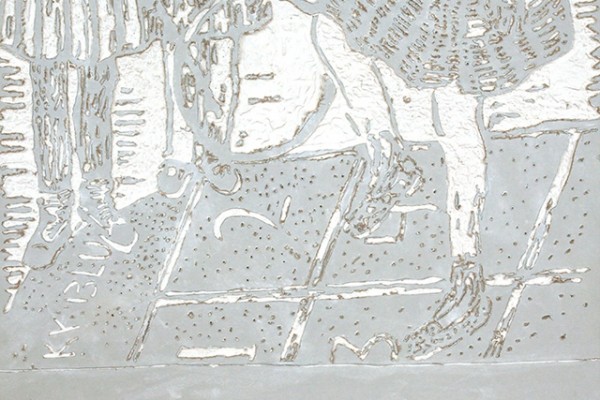 Work by Faheem Majeed.
Iceberg: 7714 N. Sheridan Rd. Reception Saturday 6-9pm.
Latest posts by stephanieburke
(see all)