Tomorrow Tonight Richard Holland and Duncan MacKenzie host a live discussion with some amazing folks at the De Paul Art Museum…
Come check it out!!!
Making it in Chicago:
Building an Art Career in the Second City
September 19, 2011
Panelists include:
Monique Meloche, Director – moniquemeloche Gallery
Shannon Stratton, Executive Director – Three Walls
Shane Huffman, Artist
Oli Watt, Artist
Rob Davis & Michael Langlois, Artists
Moderated by Duncan Mackenzie and Richard Holland of the Bad at Sports Podcast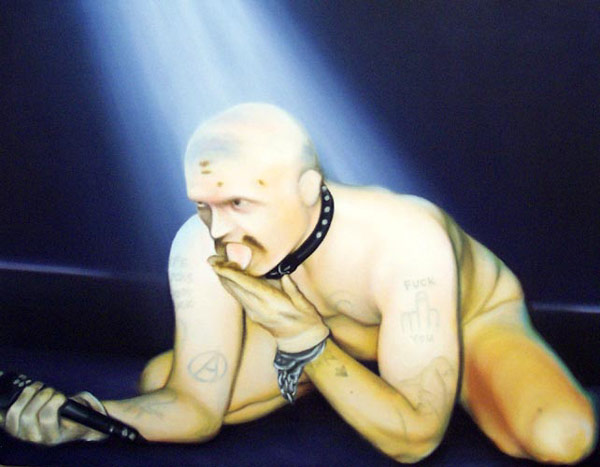 Angry. Princess. Drama Queen. Husband.