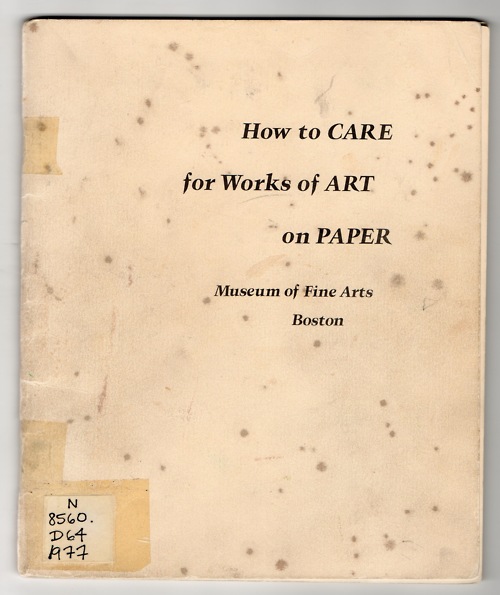 Via Book Covers from the Reading Room
Here's the latest, linky roundup of (good) shit that comes our way….please to enjoy:
*Wanna visit MOMA for free for a year? How to make your own MOMA artist pass.
*Or on second thought, maybe you should buy a real museum membership instead: President's Proposed 2012 Budget Cuts NEA, NEH Funding by 13%.
*ARC Gallery in Chicago has a call out for entries to its upcoming "Sequential Art: Comics and Beyond" exhibition. This is an "open walls" exhibition, meaning all entries will be accepted. You literally have nothing to lose.
*Missed the Jose Munoz lecture at SAIC last week? Art21 has a nice, concise summary of Professor Munoz' talk.
*Worthy of advance plugging: AA Bronson speaks at Gallery 400 next week as part of UIC's Voices Lecture Series. Tuesday, February 22nd at 5:00pm.
*You think quilting isn't 'real' art? You are so wrong, buddy. Check this out: Haptic Labs' Custom City Map Quilts; and Jimmy McBride's Stellar Quilts. I would love to go to bed under any of those beauties, although I'd be afraid one of my dogs would puke on it. Sigh.
*Let Your Motto Be Resistance: African American Portraits at the Du Sable Museum of African American History, through March 6th.
*Who doesn't like browsing through online photo archives? The Field Museum Library has a veritable treasure trove available via its Flickr photostream…right now, they have hundreds of photographs up, including images from two scanning projects: Urban Landscapes of Illinois and 1893 World's Columbian Exposition. (Via Things).
*Earlier this month Edward Winkleman posted on the crisis in the arts funding landscape, which we discussed in our podcast for Art21 this month. As always Winkleman's take on the issue, along with the ensuing comments, are well-worth reading.
*Uh, WTF? Detroit May Erect Robo-Cop Statue. (Via). Whatever, I'll reserve judgement since I don't live there, and I really like the work that Imagination Station is doing for Detroit in general.
Claudine Isé has worked in the field of contemporary art as a writer and curator for the past decade, and currently serves as the Editor of the Art21 Blog. Claudine regularly writes for Artforum.com and Chicago magazine, and has also worked as an art critic for the Los Angeles Times. Before moving to Chicago in 2008, she worked at the Wexner Center in Columbus, OH as associate curator of exhibitions, and at the Hammer Museum in Los Angeles as assistant curator of contemporary art, where she curated a number of Hammer Projects. She has Ph.D. in Film, Literature and Culture from the University of Southern California.
Latest posts by Claudine Isé (see all)