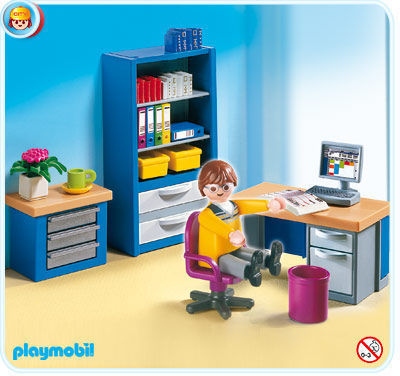 I spent a blissful week away from all things Internet last week, and have come back from my mountain vacay with an RSS feed that, thankfully, was not as much of a drag to plow through as I'd feared. In fact, quite a few interesting articles popped up that I thought were worthy of note. And you know me, I like to share.
*Triple Canopy's latest issue has a first-person piece, Matter of Rothko, written by David Levine about his father's complicated legal and personal relationship with Mark Rothko that, oddly, manages to be dry and deeply moving at the same time.
*Art administrator, writer, and former B@S guest blogger Thea Liberty Nichols contributed a slew of really good Chicago-themed interviews to Art:21 blog last week. Read Nichols' conversations with Selina Trepp, Liz McCarthy of Roxaboxen Exhibitions,  Jasmine Justice, Lilly Carré, and PictureBox Inc, along with Houston's Aurora Picture Show.
*Also on Art:21 blog, Francesca Wilmott writes on Theaster Gates' "creative rehab efforts" in Hyde Park, St. Louis.
*Hennessey Youngman aka Jayson Musson, the dude the art world is currently crushing on (okay okay, that includes me too….), will be part of The Dialogue: The MCA Chicago's Annual Conversation on Museums, Diversity and Inclusion on September 7th. Jeez, couldn't they have thought of a better title for this event? It makes it sound so dull and institutionalized….like some kind of corporate "diversity workshop" where your participation is most definitely not optional. Hopefully Youngman's participation will spice things up a bit, although I am already raising my eyebrows at the fact that Youngman is being brought to the Museum under the rubric of a "diversity" program and not as an artist in his own right. But, I will hold off on my comments until after I see the program. Tickets are $8/members and $10/non-members. Order online here. And if you haven't listened to it yet, Mr. Youngman was interviewed on Bad at Sports' Podcast a couple weeks back on Episode 306. Good stuff.
*This is fantastic: Shawnee Barton (who guest blogged over here on B@S awhile back) rejects those who wrongly rejected her. Read the letter she wrote over at Chicago Art magazine, it's a hilariously polite 'fuck you' to the organizers of Art San Diego.
*This is the opposite of fantastic: Jerusalem's Museum of Tolerance to be Built Atop a Muslim Graveyard. According to Groundswell's article, some of Edward Said's relatives are buried there, along with numerous Muslim saints and scholars, and some of the region's longest Muslim family lineages. This is the same project that Frank Gehry left in 2010, although that was apparently due to scheduling and financial reasons.
*This is a couple weeks old, but if you're a fan of our Mantras for Plants series here on the blog, you'll be into this NYT article: What's Left Behind, on scientists who are "recasting vacant lots as community assets rather than urban blight" by studying them to discover their ecological benefits.
*Would you be embarrassed to list "Winner of the Donkey Art Prize" on your CV? If not, applications are being accepted through February 2012. €30 per artwork application fee required, natch.
*Miranda July, photogenic artist extraordinaire.
Claudine Isé has worked in the field of contemporary art as a writer and curator for the past decade, and currently serves as the Editor of the Art21 Blog. Claudine regularly writes for Artforum.com and Chicago magazine, and has also worked as an art critic for the Los Angeles Times. Before moving to Chicago in 2008, she worked at the Wexner Center in Columbus, OH as associate curator of exhibitions, and at the Hammer Museum in Los Angeles as assistant curator of contemporary art, where she curated a number of Hammer Projects. She has Ph.D. in Film, Literature and Culture from the University of Southern California.
Latest posts by Claudine Isé (see all)