Some exciting, if no-longer-breaking news: as has been rumored for awhile, last week it was announced that artist and Playmobil dragon collector Jessica Stockholder will join the faculty of the University of Chicago's Department of Visual Arts (DOVA) and will serve as the department's new Chair. Her appointment will begin July 1st. Stockholder had been a faculty member at Yale University's School of Art since 1999. She joins DOVA at a time when big changes are in the works, including the new Reva and David Logan Center for the Arts, slated to open in Spring of 2012 and which will house the department as well as studio, teaching, rehearsal, and performance space for a number of campus arts programs. The Logan Center is said to have been a key factor in Stockholder's decision to join the U of C faculty.
Stockholder's appointment is part of DOVA's overall effort to energize a department that is known for its interdisciplinary focus. In the press release announcement, Stockholder emphasized her own history of crossing mediums: "I don't consider myself either a painter or a sculptor. My work is very pictorial at its core, even though it involves space and material."
Check out this quick but informative interview with Stockholder conducted by ArtInfo last February. The bit about Stockholder "moving to Hyde Park in Chicago over the summer" pretty much gave the big news away then, but it's nice to have all the rumors confirmed. Stockholder is a terrific artist, engaging and accessible, too — and for God's sake, she collects Playmobil dragons — what more could you ask for in a faculty member or Department Chair? DOVA has chosen most wisely, methinks.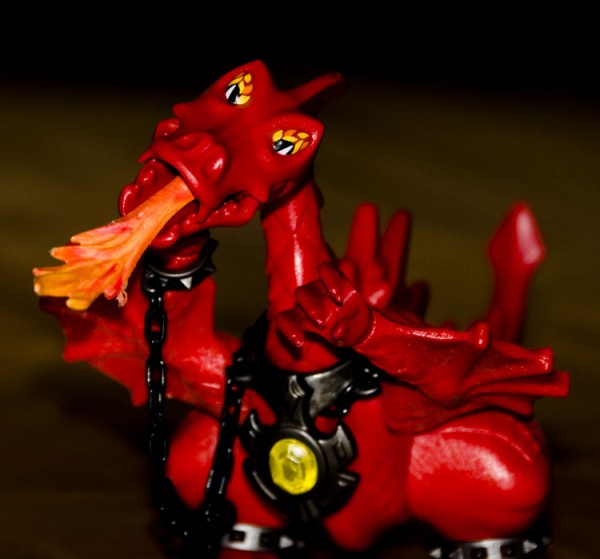 Claudine Isé has worked in the field of contemporary art as a writer and curator for the past decade, and currently serves as the Editor of the Art21 Blog. Claudine regularly writes for Artforum.com and Chicago magazine, and has also worked as an art critic for the Los Angeles Times. Before moving to Chicago in 2008, she worked at the Wexner Center in Columbus, OH as associate curator of exhibitions, and at the Hammer Museum in Los Angeles as assistant curator of contemporary art, where she curated a number of Hammer Projects. She has Ph.D. in Film, Literature and Culture from the University of Southern California.
Latest posts by Claudine Isé (see all)