Oooh. I just noticed that Edward Winkleman's Open Thread post today covers the topic/question of the ways in which online arts reporting may cross over into performance art. Mr. Winkleman mentions Bad at Sports' podcast as one of several "well-established examples of arts-based news/reporting" that he considers to be "a form of performance or art itself." Very interesting. "What differentiates such efforts from strict journalism," he points out, "are the concepts behind their approaches, and the fact that they're being created by artists."
This subject, as many longtime podcast listeners must know, is one that Duncan in particular loves to muse on. WTF is it all about people?? The crossover between performance, art, and online journalism is a fascinating topic to think about even beyond the parameters of Bad at Sports, however, so if you'd like to weigh in, please go on over to Edward_Winkleman, read the post, and comment away!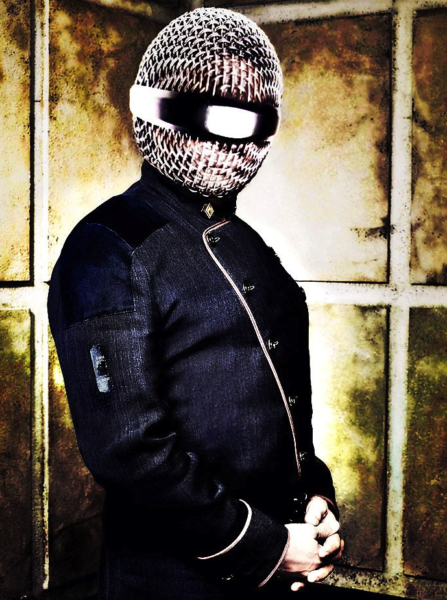 Claudine Isé has worked in the field of contemporary art as a writer and curator for the past decade, and currently serves as the Editor of the Art21 Blog. Claudine regularly writes for Artforum.com and Chicago magazine, and has also worked as an art critic for the Los Angeles Times. Before moving to Chicago in 2008, she worked at the Wexner Center in Columbus, OH as associate curator of exhibitions, and at the Hammer Museum in Los Angeles as assistant curator of contemporary art, where she curated a number of Hammer Projects. She has Ph.D. in Film, Literature and Culture from the University of Southern California.
Latest posts by Claudine Isé (see all)