Chip Kidd, one of the most rockin' of book cover illustrators and an author himself (True Prep, The Cheese Monkeys, The Learners) will be speaking at Columbia College tonight, Wednesday, March 30 from 6:30pm – 8:30pm. Here's where to show up:
Stage 2 at Columbia College Chicago
618 S. Michigan Ave. 2nd Floor
Just look at all the a-maaaazing book covers this guy has designed. Over 1500 they say. Seriously, his shit is incredible.
The Book Cover Archive
, a website dedicated to, well, archiving book cover design, is pretty frakkin' awesome too – take a moment to check it out.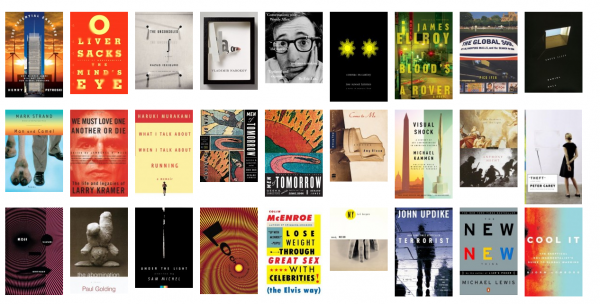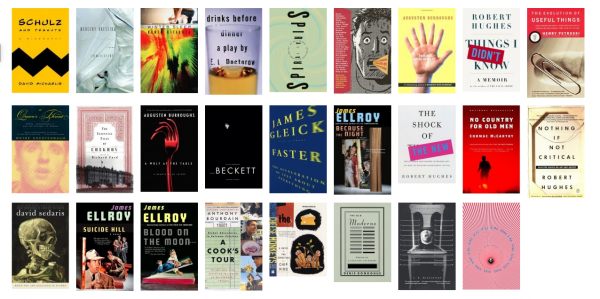 Claudine Isé has worked in the field of contemporary art as a writer and curator for the past decade, and currently serves as the Editor of the Art21 Blog. Claudine regularly writes for Artforum.com and Chicago magazine, and has also worked as an art critic for the Los Angeles Times. Before moving to Chicago in 2008, she worked at the Wexner Center in Columbus, OH as associate curator of exhibitions, and at the Hammer Museum in Los Angeles as assistant curator of contemporary art, where she curated a number of Hammer Projects. She has Ph.D. in Film, Literature and Culture from the University of Southern California.
Latest posts by Claudine Isé (see all)