1. Playboy Redux: Contemporary Artists Interpret the Iconic Playboy Bunny at Rotofugi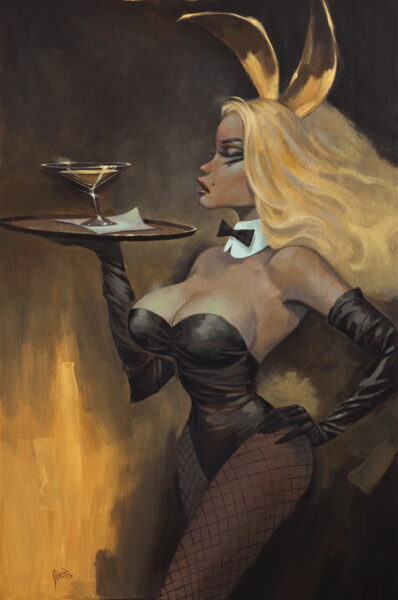 Group show at the new location.
Rotofugi is located at 2780 N Lincoln Ave. Reception Friday, from 7-10pm.
2. Beach Party at The Hills Esthetic Center

Work by Caitlin Arnold, Michael Boles, Jessica Taylor Caponigro, Olivia Ciummo, Sarica Douglas, Deep Earth, Ron Ewert, Michael Hunter, Leo Kaplan, Katy Keefe, Nicole Kita, Michael Kloss, Ben Marcus, Joseph Mohan, Sara Mosk, DJ Rad Pitt, Dustin Ruegger, Margaret Taylor, Frank Van Duerm, Kate Walsh and Lauren Walsh.
The Hills Esthetic Center is located at 128 N. Campbell Ave., Unit G. Reception Saturday, from 8-11pm.
3. Uncrumpling This Much Crumpled Thing at The Exhibition Agency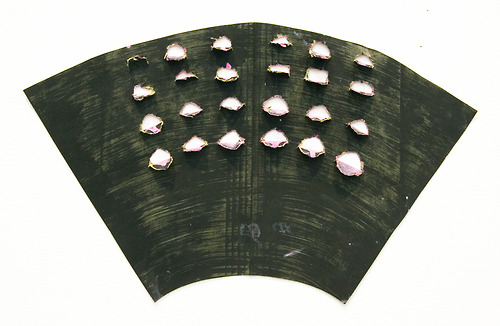 Work by Gina Beavers, Chris Bradley, Andrew Guenther, Anna Krachey, Elisa Lendvay, Tim Louis Graham, and Eliza Myrie.
The Exhibition Agency is located at 2351 N. Milwaukee Ave., 2nd fl. Reception Saturday, from 7-10pm.
4. Kabinett 1 + 2 at devening projects + editions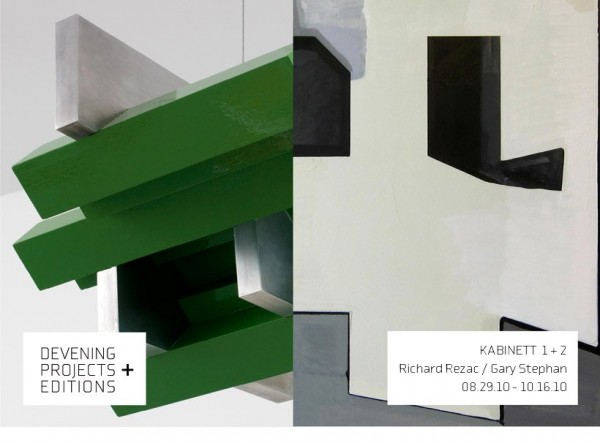 Work by Richard Rezac and Gary Stephan.
devening projects + editions is located at 3039 W Carroll Ave. Reception Sunday, from 4-7pm.
5. The Chromatic number of objects in a room at What It Is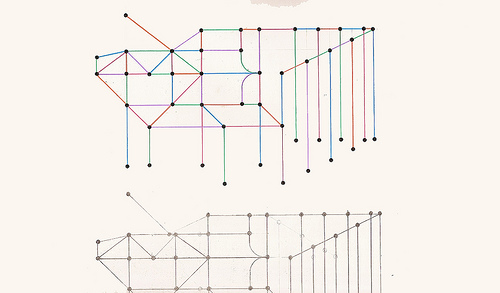 Work by Susan Garguilo and Troy Hagenbart.
What It Is is located at 1155 S Lyman Ave, Oak Park. Reception Sunday, from 3-8pm.
Stephanie Burke was born in Nevada City, CA in 1984. She received her BA in Studio Art and Anthropology from Humboldt State University in 2007, and her MFA in Photography from The School of the Art Institute of Chicago in 2009. Currently she makes work, teaches photography at Wilbur Wright College and Hyde Park Art Center, writes for Bad at Sports and works as Managing Editor for Art Talk Chicago and Chicago Art Magazine.When not making, teaching, looking at, or writing about art, she enjoys running around in the woods, drinking beer by bonfires, and target shooting.
Latest posts by stephanieburke (see all)