It's a slim weekend, and one I'm going to miss entirely because I'm headed out to Nevada City (no, it's not in Nevada). But if I were here, these are what I'd try and hit up. In order of appearance…
1. Religare: Artists explore the concept of Religion at Antena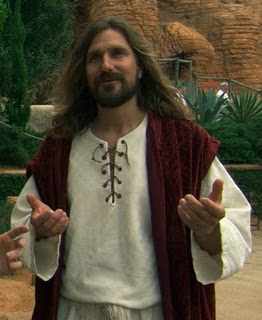 And I quote, ""Religare": according to Tom Harpur and Joseph Campbell the word Religion derives from the Latin word "ligare" which means "bind, connect", and combined with the prefix "re"= re-ligare, i.e. re (again) + ligare or "to reconnect". For this art exhibit, artists will create work that analizes and critiques the concept of religion." Works by Saul Aguirre, Eddie Alvarado, Miguel Cortez, Rakel Delgado, Rocky Horton, James Jankowiak, Antonio Martinez, Laura Olear, Josue Pellot, Polly Perez, Jenny Priego, Elvia Rodriguez-Ochoa, and Sebastian Vallejo.
Antena is located at 1765 S Laflin St. Reception is Friday, from 6-10pm.
2. Stephen Eichhorn at A+D Gallery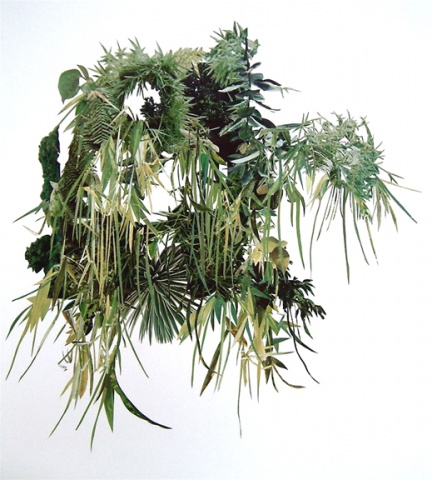 For the conclusion of this summer's Digital Artist Residency Program at Columbia College, Stephen Eichorn will be presenting work in the A+D Gallery. Eichorn was the Summer Resident Artist and will be presenting collages created during his residency. A one night only event.
A+D Gallery is located in  Columbia College Chicago, 619 S. Wabash Ave. Reception is Friday from 6-9pm.

The Printers Ball is back! Presented annually by the Center for Book & Paper Arts at Columbia College, this all night Friday event is not to be missed. Make sure you check the calendar for lead up events as well. The Ball presents thousands of publications, music, readings, demonstrations, and much more.
The Printers Ball will be held at The Ludington Building at Columbia College Chicago, 1104 S. Wabash Ave. The main event is Friday, from 6-11pm.
4. Double Face Fantasy at Thomas Robertello Gallery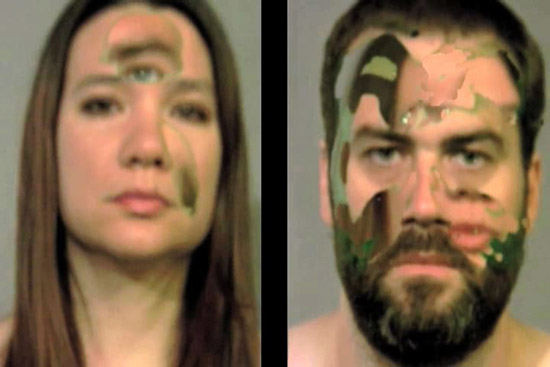 A new installation "best viewed after dark from the sidewalk" at Robertello. Collaborators Jason Robert Bell and Marni Kotak, "[use] the application of paint to uncover flesh, the lovers find themselves quite literally emerging through the eyes of their soulmate. The messy sensuality of this play showcases their obvious pleasure, but also probes deeper issues of connection, self, and spiritual union."
Thomas Robertello Gallery is located at 939 W. Randolph St. Show begins on Saturday night.
5. The bottom of photos that look up at the sky and other observations at Julius Cæsar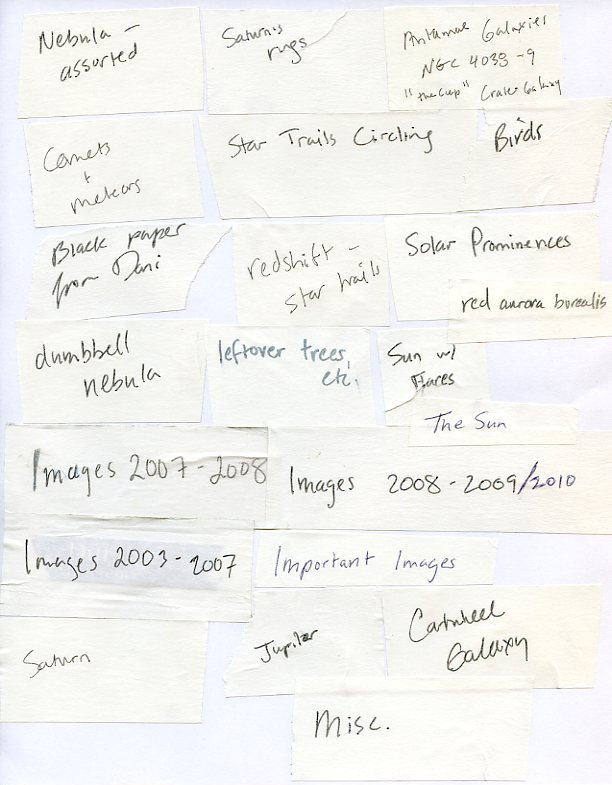 The title says a lot of it. A descriptive text based show of work by Carrie Gundersdorf.
Julius Cæsar is located at 3144 W Carroll Ave, 2G. Reception is Sunday, from 4-7pm.
Latest posts by stephanieburke
(see all)