Hello again!
The madness of Artopolis is over my friends, and I'm glad for it, it was a long weekend. But this by no means indicates a lack of awesome art. This weekend is surprisingly busy, and here's what I think shouldn't be missed:
1. Immersioni/Immersions at Johalla Projects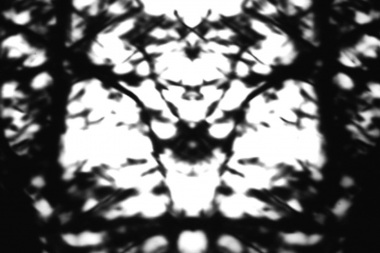 A primarily, though not exclusively,  video based exhibition jointly curated by Anna Cerniglia and Susanna Horvatovicova, and featuring the work of Elise Blue, Ben Russell, Rakele Tombini, and Chiara Tommasi.
Johalla Projects is located at 1561 N. Milwaukee Ave., 2nd fl. Opening Reception Friday, from 7-11pm.
2. Alphabetization at Noble & Superior Projects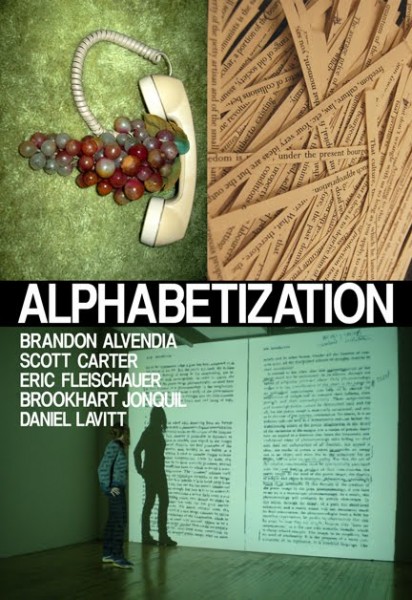 An exploration of language curated by Ania Szremski, and featuring the work of Brandon Alvendia, Scott Carter, Eric Fleischauer, Brookhart Jonquil and Daniel Lavitt.
Noble & Superior Projects is located at 1418 W. Superior St. Opening Reception Friday, from 6-10pm.
3. The Home Front: What You Can Do! at Pritzker Military Library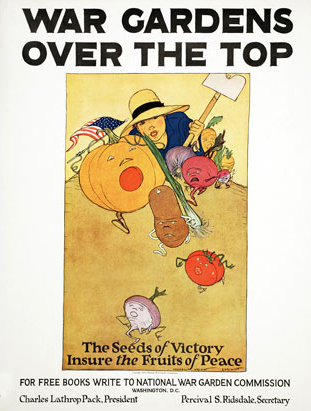 WWII motivational propaganda posters. Have you started your war garden?
Pritzker Military Library is located at 610 N. Fairbanks Ct., 2nd fl. Show begins May 7th.
4. Flat 6 at Floor Length and Tux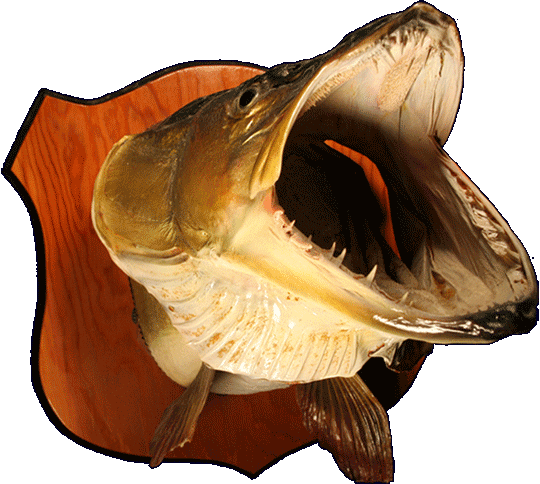 Experiments in spicy with Jon Bollo, Luca Scala, Jonathan Ozik, Matty Colston, Catie Olson, and EC Brown.
Floor Length and Tux is located at 2332 W. Augusta, #3. Reception Saturday, beginning at 7pm, DJ at 11pm.
5. As you pass by and cast an eye as you are now so once was I at Western Exhibitions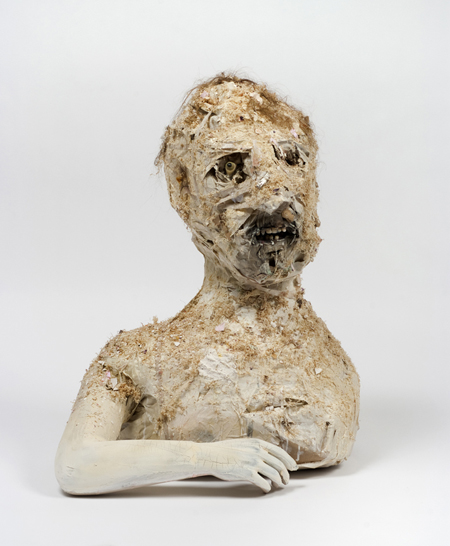 Creepy sculpture and flat work by Rachel Niffenegger. John Parot's show Hobbies also opens at Western Ex.
Western Exhibitions is located at 119 N Peoria St. 2A. Reception Saturday, from 5-8pm.

Stephanie Burke was born in Nevada City, CA in 1984. She received her BA in Studio Art and Anthropology from Humboldt State University in 2007, and her MFA in Photography from The School of the Art Institute of Chicago in 2009. Currently she makes work, teaches photography at Wilbur Wright College and Hyde Park Art Center, writes for Bad at Sports and works as Managing Editor for Art Talk Chicago and Chicago Art Magazine.When not making, teaching, looking at, or writing about art, she enjoys running around in the woods, drinking beer by bonfires, and target shooting.
Latest posts by stephanieburke (see all)