Ahoy everyone! It's that time again, the weekend is almost here. In the relentless march toward Art Chicago, there are another slew of TTF (through the fair) shows opening this weekend, primarily concentrated in River North. This weekend I also have work in VideoStore7.375x4x1 at The Op Shop in Hyde Park, which, by the way, has one of the creepiest basements in the entire world. But none of that is on the Top 5. Here's what is…
1. Hagia Sophia at Spoke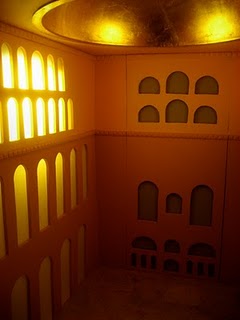 Go and hang out inside a miniature model of the Hagia Sophia. Just think of it as your "safe place." Hagia Sophia (the model at Spoke, not the Basilica in Istanbul) was created by Gwendolyn Zabicki. This is the closing reception, and your last chance!
Spoke is located at 119 N. Peoria. Closing reception is Saturday from 6-9pm.
2. The Last Unicorn Art Show at The Tattoo Factory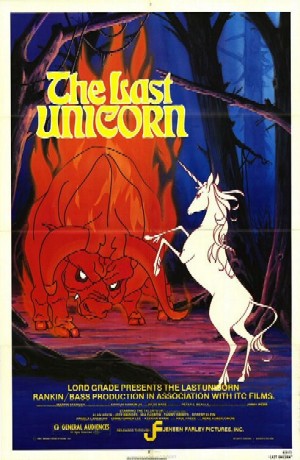 Ok, so, I haven't seen any images from the show, but how can I not pick this? An entire show that exists solely as a tribute to the Last Unicorn? So awesome. Watch out for the Red Bull, and stay away from the sea shore, if you know what I mean.
The Tattoo Factory is located at 4441 N. Broadway. Reception is Friday from 7-11pm.
3. Printervention: Printing for the Public at The Chicago Tourism Center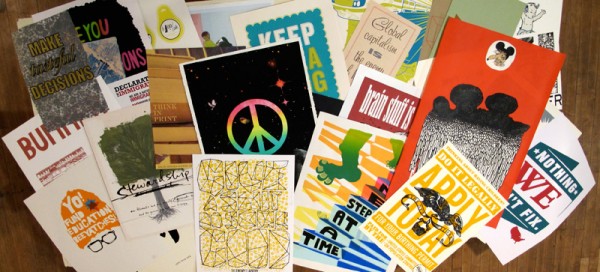 Version Fest is back my friends. This yearly art-stravagaza organized by Co-Prosperity Sphere will be popping up all over in the next couple weeks. Head on down and check out this WPA-inspired print event.
The Chicago Tourism Center is located at 72 E. Randolph St. Reception is Friday from 5-7pm.
4. Night Painting 1995-2010 at Peregrineprogram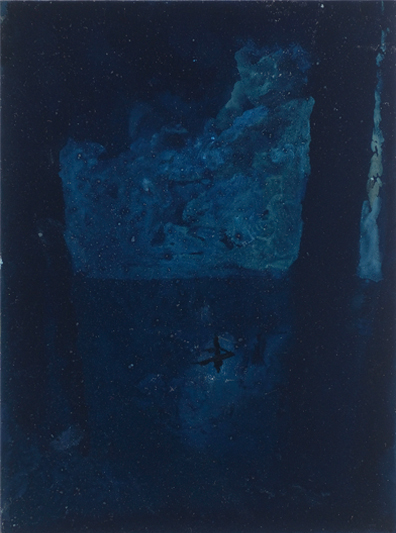 Paintings by Susanna Coffey that aren't self portraits? That's right. Stop on by Edmund's place, but be sure to write down the number (#727), it can be a little are to find, as the building is HUGE.
Peregrineprogram is located at 500 W. Cermak Rd., #727. Reception is Friday from 6-9pm.
5. In a Paperweight & Home for Hobo Too at Tony Wight Gallery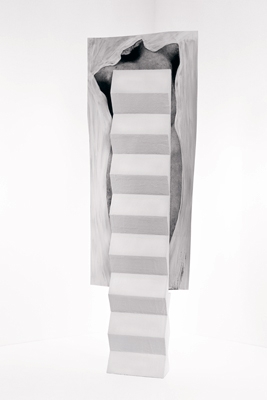 If you haven't already been to Tony's new place, here is another opportunity with a star line-up: Walead Beshty, Sebastiaan Bremer, Daniel Gordon, Tamar Halpern, Barbara Kasten, Sara VanDerBeek, and James Welling in In a Paperweight. In the South Gallery: Home for Hobo Too, work by Allison Schulnik.
Tony Wight Gallery is located at 845 W. Washington Blvd. Reception is Friday from 5-8pm.
Latest posts by stephanieburke
(see all)