Ahoy there. Fearless leader Burke here, bringing you yet another round of weekend picks. Sorry for missing you all last week, I was out on the west coast communing with the scorpions and cactus. It was nice, I got a sunburn, and I even looked at some art. But that's not what's important right now. Right now you want to read about some shows happening this weekend. Well, here you go…
1. Bad Boys at Thomas Robertello Gallery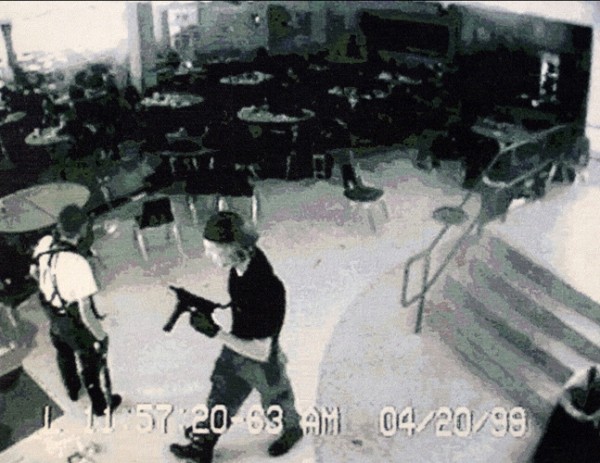 New work by Noelle Mason.
Thomas Robertello Gallery  is located at 939 W. Randolph. Reception is Friday, from 5-8pm.
2. Halfsleep at HungryMan Gallery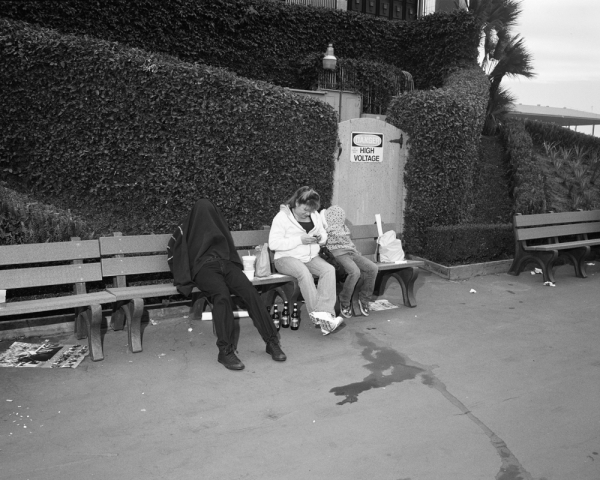 New photography by Casey McGonagle.
HungryMan Gallery is located at 2135 N. Rockwell St. Reception is Saturday, from 6-11pm.
3. International at Donald Young Gallery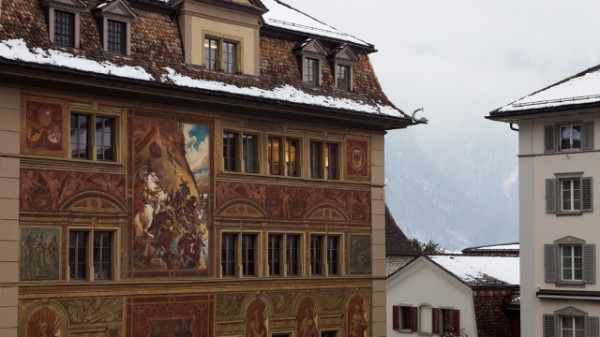 Video and sculpture by Joshua Mosley.
Donald Young Gallery is located at 224 S. Michigan, Ste. 266. Reception is Friday, from 5-7pm.
4. Retrospective at Garage Spaces

Ephemera from three 2009 shows: "Stolen," "Den" and "Funeral."
Garage Spaces is located at 1337 N Maplewood Ave. Reception is Friday, from 5pm-12am.
5. Incident Control at MoCP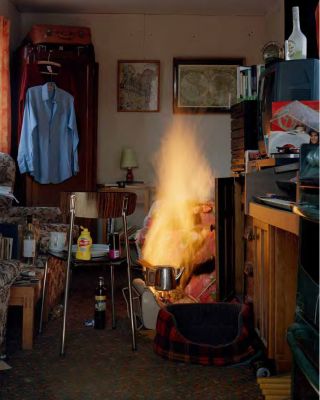 Photography by Sarah Pickering.
MoCPÂ  is located at 600 S. Michigan Ave. Reception is Thursday, from 4-7pm.
Stephanie Burke was born in Nevada City, CA in 1984. She received her BA in Studio Art and Anthropology from Humboldt State University in 2007, and her MFA in Photography from The School of the Art Institute of Chicago in 2009. Currently she makes work, teaches photography at Wilbur Wright College and Hyde Park Art Center, writes for Bad at Sports and works as Managing Editor for Art Talk Chicago and Chicago Art Magazine.When not making, teaching, looking at, or writing about art, she enjoys running around in the woods, drinking beer by bonfires, and target shooting.
Latest posts by stephanieburke (see all)