1. Ah Wilderness! and Less Delicate than the Locusts at ebersmoore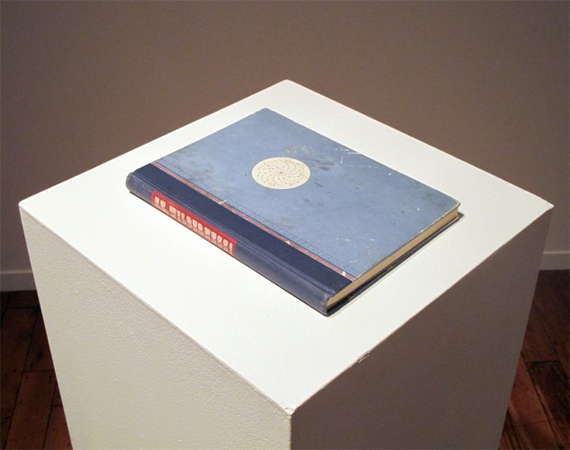 Ah Wilderness!, featuring the work of Carl Baratta, Tom Berenz, Timothy Bergstrom, Deborah Boardman, Ryan Travis Christian, Vincent Como, Dan Devening, Austin Eddy, Stephen Eichhorn, Richard Galling, Rogelio Jose Gamez, Carrie Gundersdorf, Corinne Halbert, Krista Hoefle, Ryan Da La Hoz, Matt Irie, Katie Kahn, Thaddeus Kellstadt, Paul Kenneth, Chad Kouri, Michael Krueger, David Leggett, Shona Macdonald, B.C. MacEachran, Alexis Mackenzie, Dominic Paul Moore, Lucy Mulroney, Mark Mulroney, Marcie Oakes, Heidi Norton, Melissa Oresky, Jessica Paulson, Hilary Pecis, Kim Piotrowski, Michael Rea, Curtis Readel, Nina Rizzo, Thomas Roach, Brion Nuda Rosch, Kammy Roulner, Jonathan Runcio, Steve Ruiz, Andrew Schoultz, Steve Seeley, John Sparagana, Ann Toebbe, Frank Trankina, Russell Tyler, Paul Wackers, Ryan Wallace, and more.
Less Delicate than the Locusts, featuring the work of Austin Eddy.
ebersmoore is located at 213 N Morgan St, 3C. Reception is Friday from 6-9pm.
2. Prodigious Partnerships at Roxaboxen Exhibitions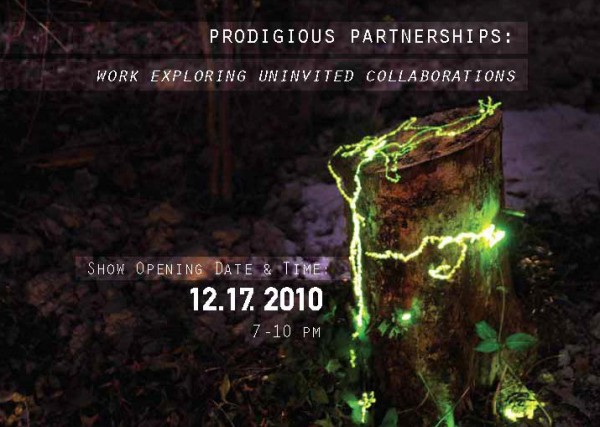 Work by Brittany Ransom.
Roxaboxen Exhibitions is located at 2130 W. 21st. Reception is Friday from 7-10pm.
3. John Almanza and Cameron Crawford at New Capitol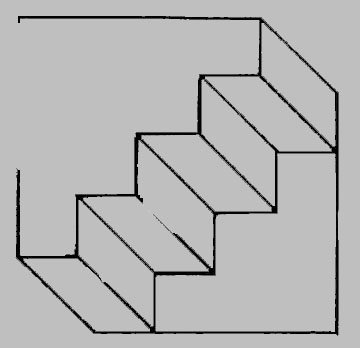 New works at New Capital.
New Capital is located at 3114 W Carroll Ave. Reception is Saturday from 6-9pm.
4. HELP WANTED at The Exhibition Agency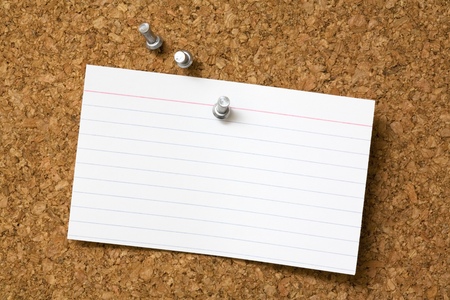 Bulletin-board adventures!
The Exhibition Agency is located at 2351 N Milwaukee Ave, 2. Reception is Saturday from 1-5pm.
5. Sit on a Polar Bears Lap at The Suburban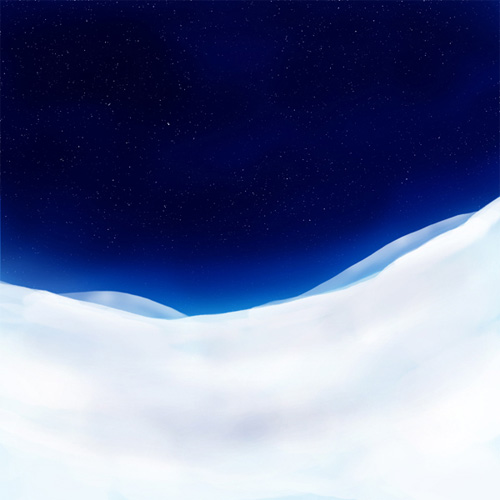 Work by Diego Leclery.
The Suburban is located at 125 N Harvey Ave, Oak Park. Reception is Sunday from 2-4pm.
Stephanie Burke was born in Nevada City, CA in 1984. She received her BA in Studio Art and Anthropology from Humboldt State University in 2007, and her MFA in Photography from The School of the Art Institute of Chicago in 2009. Currently she makes work, teaches photography at Wilbur Wright College and Hyde Park Art Center, writes for Bad at Sports and works as Managing Editor for Art Talk Chicago and Chicago Art Magazine.When not making, teaching, looking at, or writing about art, she enjoys running around in the woods, drinking beer by bonfires, and target shooting.
Latest posts by stephanieburke (see all)