1. The Night Parade at FireCat Projects –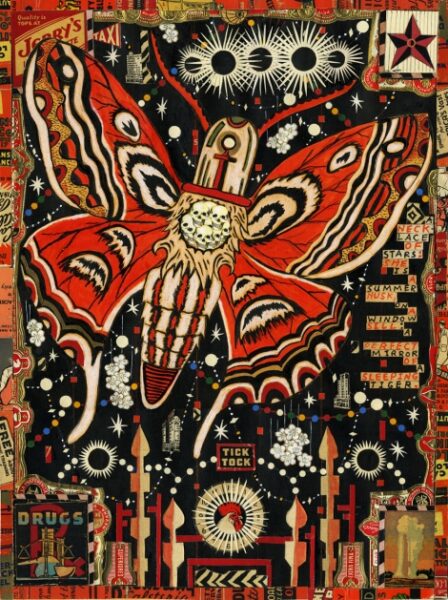 Inaugural exhibition at FireCat Projects (formerly Fitzpatrick's working studio), featuring new works by Tony Fitzpatrick.
FireCat Projects is located at 2124 N. Damen Ave. Reception is Friday from 7-10pm.
2. Time Switch at Kasia Kay Gallery –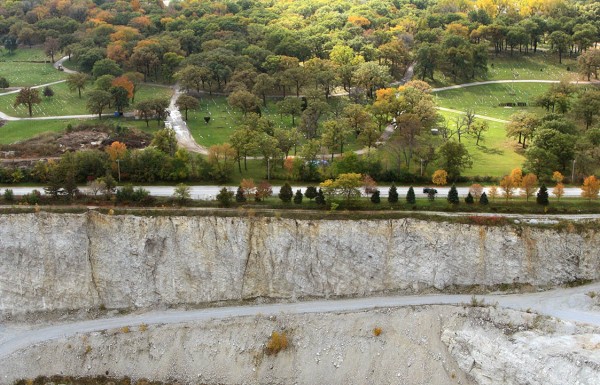 Photographs by David A. Parker.
Kasia Kay Gallery is located at 215 N. Aberdeen St. Reception is Friday from 6-8pm
3. Deb Sokolow at Western Exhibitions –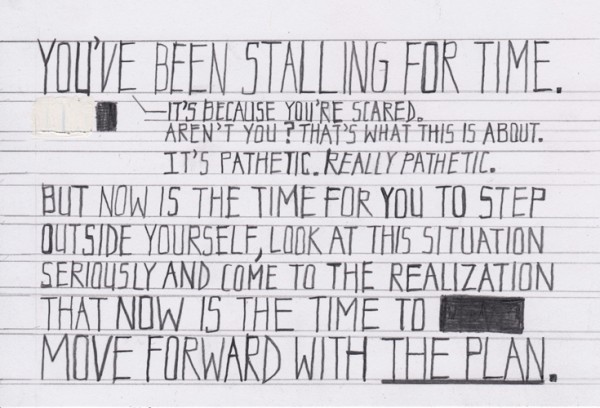 A solo exhibition of new works by the artist.
Western Exhibitions is located at 119 N. Peoria St. Reception is Friday from 5-8pm.
4. Access at Pentagon Gallery –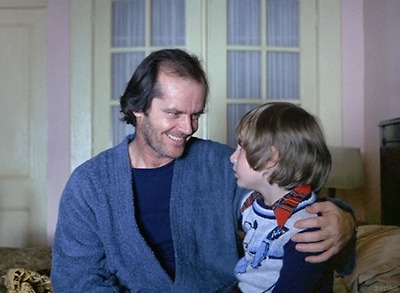 Work by Hiba Ali, Natalie Brilmeyer, Woori Cho, Meg Dancy, Justus Harris, Walter Latimer, Kira Mardikes, Tilly Pelczar, Marie Socha and Vincent Uribe.
Note the new location: Pentagon is now located at 2655 W Homer St. Reception is Friday from 7-11pm.
5. Goodbye Turquoise at LVL3 –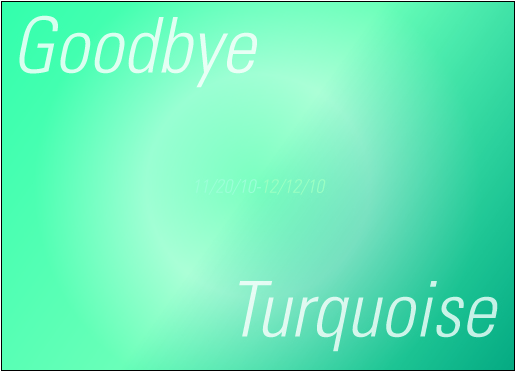 Work by Samantha Bittman, James Cooper, Racer Levan, Montgomery Perry Smith and Leslie Supnet.
LVL3 is located at 1452 N Milwaukee Ave, 3. Reception is Saturday from 6-10pm.
Stephanie Burke was born in Nevada City, CA in 1984. She received her BA in Studio Art and Anthropology from Humboldt State University in 2007, and her MFA in Photography from The School of the Art Institute of Chicago in 2009. Currently she makes work, teaches photography at Wilbur Wright College and Hyde Park Art Center, writes for Bad at Sports and works as Managing Editor for Art Talk Chicago and Chicago Art Magazine.When not making, teaching, looking at, or writing about art, she enjoys running around in the woods, drinking beer by bonfires, and target shooting.
Latest posts by stephanieburke (see all)