A few weeks ago here on the blog, I wrote a post about portraiture in the age of Facebook. At the conclusion of the piece, I said this:
"To whatever extent our online selves reflect our offline selves, Haugsjaa and Moore's portraits make it harrowingly clear that our online profiles and virtual personas have, in a very real sense, escaped us. They/We are up for grabs, ready to be data-mined, added, followed, memed, and retweeted. The opportunity to have one's portrait painted was once available only to a select few: typically, the very rich or the very poor. Social recognition used to be a privilege. So why does it now seem more like a punishment?"
After writing that paragraph, I kind of laughed at myself for being so hyperbolic with my prose, but for some reason I still didn't want to change it. Over the weekend, I read an article in the business section of the Chicago Tribune that was pretty horrifying, and I felt that it kind of confirmed my suspicions that nowadays, having one's photo taken might be more of a punishment than it is a privilege.
I can't help but think that vile websites like People of Public Transit exist partly as an offshoot of virtual hangouts like Facebook, My Space, and Flickr. I find it more than a little disturbing to think that not only are our images and personas are up for grabs in a social media sense; a lot of people now apparently think (probably because of this) that it's totally okay, and not at all morally problematic, to snap a stranger's picture on the subway train and post it Facebook style for their own and others' amusement.
Read the Trib's article about what happened to CTA commuter Jennifer Fastwolf and tell me you don't agree with me just a teeny bit. (It's okay if you don't though).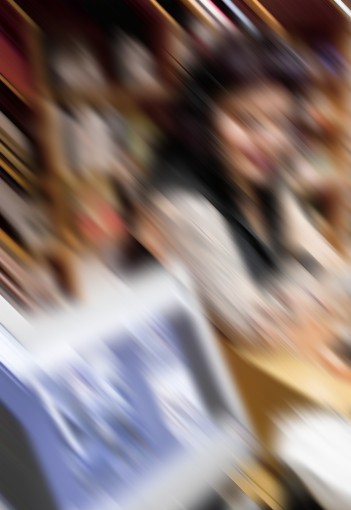 Latest posts by Claudine Isé
(see all)