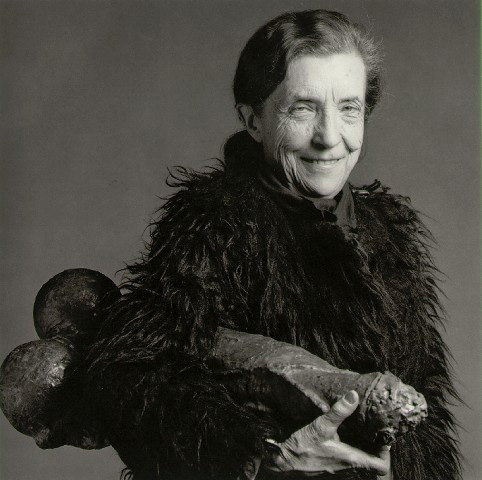 Louise Bourgeois passed away Monday in New York's Beth Israel Medical Center at the age of 98 two days after a heart attack.
Her collection of work is widely known, diverse, fun and she will be missed.
Louise who was inducted into the U.S. National Women's Hall of Fame in 2009 is survived by two sons, Alain & Jean Louis, as well as by two grandchildren and a great-grandchild. Her husband and a third son, Michel, predeceased her.
Christopher Hudgens is the Operations Manager for BaS and works in various other capacities for other organizations in the Chicago Art & Culture scene. Most recently as Business Operations Manager for the Bridge Art Fair and currently an advocate for all things art & technology.
Latest posts by Christopher (see all)