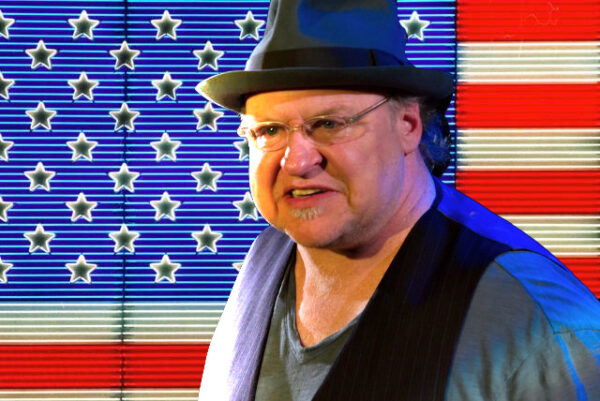 Artist Tony Fitzpatrick Runs for Mayor of Chicago
Read his facebook postings to follow the story but with Daley stepping down after 21 years the race begins and Tony Fitzpatrick has some fun points to be made. read more when someone makes a website for him?
British Artists Protest 25% Cut in Arts Spending
In hopes of bridging the substantial budget deficit Brittan faces the coalition government is proposing a max 25% cut in Arts spending. Damien Hirst, Anish Kapoor and David Hockney, counter that "radical cuts to current levels of arts funding will decimate what has been one of the U.K.'s chief success stories over the past 20 years, and will bring an end to the U.K.'s reign as a global capital for culture." read more here
Ansel Adams Story Continues, With a Showdown
A new gallery showing is opening now with 20 prints — hand-developed and signed by Adams himself and guaranteed to be authentic by the Duncan Miller Gallery in West Los Angeles, which is putting on the show, shown side by side with prints from the embattled garage-sale find of Rick Norsigian, the Fresno resident who believes he has find of 65 negatives shot by Adams next to the more famous "Uncle Earl" Brooks, the previously unknown photographer they contend is the man who actually shot the pictures in the Norsigian find. If your a fan of Adams this would be a one day chance to make the decision for yourself. read more here
Interesting Tale of Dan Colen's Career From Gagosian Gallery Bathroom to Solo Show
Read more here
Ireland Sparks  Controversy Over Venice Biennale Choices
Emily-Jane Kirwan, a director at the Pace Gallery in New York, has been chosen as a commissioner for the Irish Pavilion in 2011, while Corban Walker, who belongs to the same Manhattan gallery, is Ireland's official artist in Italy next year. The fight begins in 3….2…..1….. Read more here
Charles Saatchi's Gift of His Gallery & Many of His Works to British Government an Offer too Good to Refuse or Trouble in the Making?
Charles Saatchi announced in July that he was in talks with the government to create a Museum of Contemporary Art (MoCA) for London. Turning over his Saatchi Gallery and 200 works of art worth a reported £25m to the British public. The offer which has been reported as a suprise to the goverment is now raising concerns about financial stability. Read more here
Danish art pranksters mock Spain's royal family
The provocative Danish artist group Surrend have placed posters around Barcelona that mock Spain's censorship laws as applied to the Spanish royal family. The posters depict several drawings that have been made unrecognisable by being painted over. A slogan at the top of each poster says: "Things we are not allowed to draw". Next to each obliterated image is a sentence such as "The Royal Family having a lunch nap" and "The Royal Family having sex". Read more here
Chicago Typefaces, Unlike Anywhere Else
The NPR picture show name dropped a blog that showcases the comercial typefaces that pepper Chicago, both new and old, and give the city some of it's unique character. I am a bit biased but having visited/worked/lived many other places I can agree that when it comes to Architecture & public graphics Chicago is on a level of it's own especially in the States. read more here
Christopher Hudgens is the Operations Manager for BaS and works in various other capacities for other organizations in the Chicago Art & Culture scene. Most recently as Business Operations Manager for the Bridge Art Fair and currently an advocate for all things art & technology.
Latest posts by Christopher (see all)