download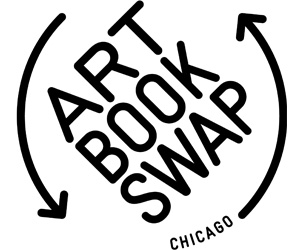 This week: Amanda and Tom talk to Heathers Hubbs (director of NADA) and Lauren Wittels (Executive Director, Regency Arts Press, Ltd.) about the press, their projects and the forthcoming Art Book Swap (Saturday October 9th, 2010 12-5 at the AIC Ryerson and Burnham Libraries)!
Next: Duncan (in our first official phone interview) talks to Christopher Bedford, Curator of Exhibitions at the Wexner Center for the Arts in Columbus Ohio.
DONATE BOOKS! COME TO THE SWAP!
Christopher Hudgens is the Operations Manager for BaS and works in various other capacities for other organizations in the Chicago Art & Culture scene. Most recently as Business Operations Manager for the Bridge Art Fair and currently an advocate for all things art & technology.
Latest posts by Christopher (see all)