download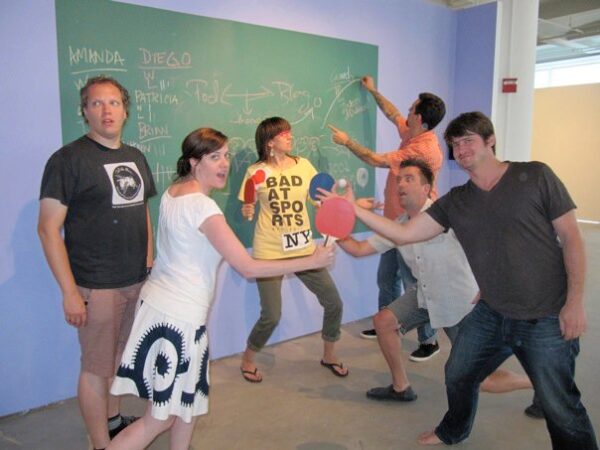 The five year behemoth is upon us! Episode 260 kicks off with a discussion with Mary Jane Jacob and Michelle Grabner about the artist and studio. Then we turn the camera on ourselves and have a discussion about where we are and where we are headed, if anywhere.
Thanks for listening! It has been a great five years!
P.S. Cauleen S. you are a sad, sad, petty whiner. Grow the hell up.
Christopher Hudgens is the Operations Manager for BaS and works in various other capacities for other organizations in the Chicago Art & Culture scene. Most recently as Business Operations Manager for the Bridge Art Fair and currently an advocate for all things art & technology.
Latest posts by Christopher (see all)