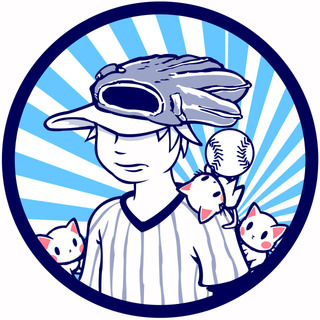 Bad at sports will be teaming up with art21 for a new bi-weekly column entitled, Center Field | Art in the Middle with Bad at Sports. Every other week on Tuesdays, we look forward to bringing a different aspect of Chicago's art scene through interviews, profiles, reviews and editorial pieces written by members of our collective: Meg Onli, Claudine Ise, Duncan MacKenzie and Richard Holland. For our inaugural post I had a chance to interview Jacob Meehan, Director of GOLDEN. Check the teaser below and go read the entire article over on  art21.
via art21:
Meg Onli:Â There has been a lot of press covering the rise of apartment galleries in New York City. Chicago has had a very rich alternative/apartment gallery scene for years. GOLDEN, however, is a commercial gallery that uses an apartment as a showroom. Could you talk about how you utilize your space and discuss how you try to distinguish yourself from an apartment gallery?
Jacob Meehan: The showroom of our gallery occupies the entire first floor of a 120+ year old graystone, nestled on a landmarked avenue between Chicago's Wrigleyville and Boystown neighborhoods. So what would be a generous two-bedroom apartment has been converted into a contemporary art gallery.  At first, I was worried that people were going to hate the fact that it wasn't a massive white cube, but it has proven to be a great space for showing work.  The segmentation from the various rooms is actually an asset because it allows us to play with pace and rhythm.
I don't mind being deemed an apartment gallery because we are a gallery in an apartment, but the notion of an apartment gallery usually brings up thoughts of artist-run types of spaces. I'm not actively trying to distinguish our space from those types of ventures, because those places are important and necessary. I think that what we're doing is (unknowingly) from a more European model.  I was in Milan last month (my first trip to Europe, proper) with my boyfriend, Henry, and the first gallery that we went to was, to our surprise, exactly like GOLDEN…and this space (Studio Guenzani) shows artists like Cindy Sherman, Catherine Opie, and Laura Owens. Unlike traditional apartment spaces, we are concerned with exhibiting, but furthermore, representing some of the best talent that is out there right now.