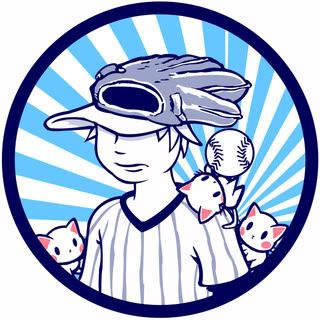 Bad at sports has teamed up with art21 for a new bi-weekly column entitled, Center Field | Art in the Middle with Bad at Sports. This week Claudine is up with her post Exhibiting the Intangible
via art21
Recently, Bad at Sports was invited to exhibit at apexart, an alternative gallery space in New York known for presenting innovative thematic exhibitions and public programs. In order to take advantage of this opportunity, we as a group had to confront a few logistical as well as conceptual hurdles. First and foremost was the question of how to transfer the "Bad at Sports experience," as it were, to a gallery setting.
Bad at Sports exists as a series of conversations and interviews that sometimes take place as live in-person events but are usually pre-recorded and streamed online or downloaded from our website. We also have a blog that focuses mostly on news, reviews, Chicago art commentary, and other fun and irreverent stuff. So the question for us was, how do we "exhibit" the work of the group, when what that work consists of is, ultimately, a dynamic, intangible and all-too human set of social relationships? Another way of putting it, offered by B@S co-founder Richard Holland: "we are a podcast and work in intangible audio, we don't maintain offices, we go to the person we are recording, the entire show's artifactual footprint would fit into a grocery bag and looks like a Radio Shack threw up."
Because our exhibition would be taking place in New York, live events and interviews could not occur with the frequency that might be possible in Chicago. Thus the gallery would need to be filled with something other than conversation. As a group, we hashed over a number of possibilities. Should we hire a shrink to psychoanalyze exhibition visitors? Should we platform the space and offer it to other groups for short periods of time? Or – this one was Richard's suggestion– should we duct tape B@S co-founder Duncan MacKenzie to the wall naked and have that be the exhibition?
Read the entire article here