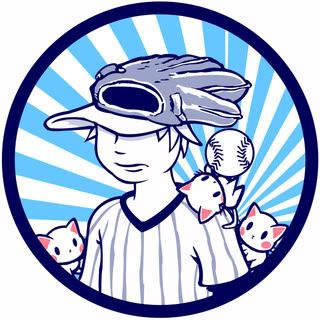 Our bi-weekly column, Center Field | Art in the Middle with Bad at Sports on Art21's blog has its latest post with an interview I did with Ken Shipley of Numero Group.  Check the teaser below and go read the entire article over on Art21's site.
via art21
While sitting in his office listening to some soon to be released albums, Ken Shipley quickly noted, "we have found a way as a record label to be like a band." Founded in 2003 by Shipley, Tom Lunt, and Rob Sevier, Numero Group has done just that. With almost 60 releases to date, the company has garnered a devoted fan base and established itself as a leading archival record label. Similar to the alternative apartment spaces within Chicago, Numero Group has set up shop on the first floor of a three-story brick home here in town. With series like Eccentric Soul, Good God!, and Cult Cargo, it has traveled far and wide in search of records that share not only a distinct sound but also a unique story.
Meg Onli: You have spoken before about building your compilations based on not only your (and everyone else in Numero Group's) collection, but also that of retired DJs, performers, and fans. Could you talk about how you would typically go about making a compilation?
Ken Shipley: I think there is a misnomer about what it is that we actually do. The amount of time that we spend in the crates is really minimal. Most of the projects that we are working on we found through other research or development or work that we have already done. Like in the case of this Lowlands record that we just made, digging for the records are almost impossible. Two records came out of the entire studio, but we ended up buying the entire contents of the studio. I think people get the impression that we are crazy crate diggers that are running around the world looking for records.
Read the entire article over on Art21