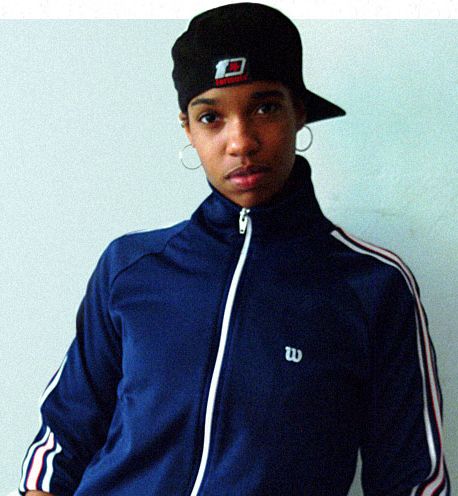 The grand prize winner of the CHIPUBLIB "Sound Off" Music Contest has been announced. The winner is Englewood's own Christalle Bowen better known as Psalm One. A mp3 of the winning song "My Bucket Song" can be heard in it's entirety above.
She will be performing the winning song along with a set of her other music, live at the CHIPUBLIB Sound Off concert at Pritzker Park, located at 344 S. State Street across from the Harold Washington Library Center, on Thursday October 22nd; doors open at 5 p.m. and admission is free.
Judge & Chicago-based Alarm Magazine publisher Chris Force called Psalm One's entry a "shoulder-shaking salute to her hometown of Chicago, [that] stood out among the surprisingly creative and talented submissions to the Chicago Public Library's "Sound Off" contest."
Christopher Hudgens is the Operations Manager for BaS and works in various other capacities for other organizations in the Chicago Art & Culture scene. Most recently as Business Operations Manager for the Bridge Art Fair and currently an advocate for all things art & technology.
Latest posts by Christopher (see all)