Top 5 is going to be short on words this week, since I'm not feeling well. My opening picks, in no particular order:
1. Iranian Short Films at The Nightingale Theater
Not only contemporarily appropriate, but controversial. Can't go wrong with that. $5 at the door, but it'll be worth it: Friday at 7pm. The Nightingale Theater is located at 1084 N. Milwaukee Ave.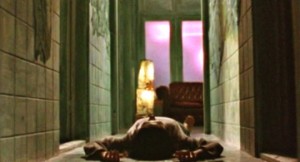 2. Run, Blago, Run! At Creative Rescue Organization
Making fun of that douche bag never gets old, and I'm not even from Chicago. Come see the most recent round art-based Blago bashing: Friday from 6 to 9pm. Creative Rescue Organization is located at 1925 N. Milwaukee Ave.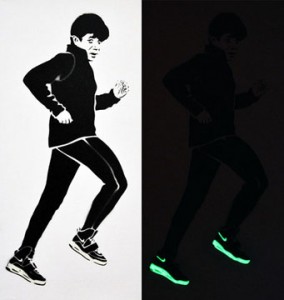 3. The Modern Day Diana at ARC Gallery
If you know me, you know why I'm interested in this show. Exploration of contemporary women hunters in America: Friday from 6 to 9pm. ARC Gallery is located at 832 W. Superior St.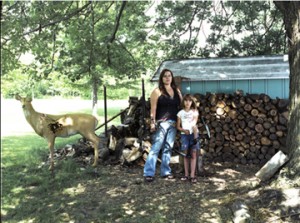 4. The Underground Railroad Project at Twelve Galleries
Sorry if this is a conflict of interest BAS, but I have to mention a good show when I see one. Walking the Underground Railroad, pretty bad ass if you ask me. Come see the product of Meg Onli's epic trip: Saturday from 7 to 10pm. Twelve Galleries is located (for this month) at 2156 West 21st Pl.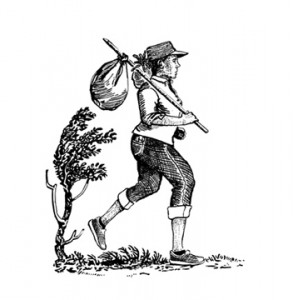 5. I have not painted in a year. I have been listening to my stereo. at The Suburban
Now, I admit, The Suburban is a bit of a trek, but they always seem to throw up something good and worth the trip. This round you get to see work by Keil Borrman, Bel Canto Designs, Malika Green, Alex Jovanovich, Divya Mehra, Virginia Poundstone, Amelia Saddington and David G.A. Stephenson: Sunday from 2 to 4pm.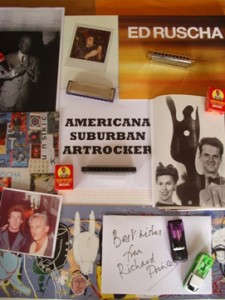 Latest posts by stephanieburke
(see all)