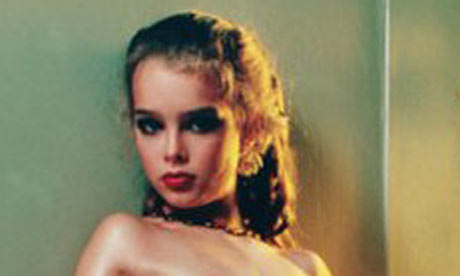 Photographer Richard Prince's photo "Spiritual America" was removed from the upcoming Tate Modern exhibition "Pop Life" (opening tomorrow) after a warning from Scotland Yard that the nude image of actress Brooke Shields aged 10 and heavily made up could break obscenity laws.
The officers spoke to the Tate after seeing promotional material in the newspaper and not via complaints that were issued to the office.
Read more about the history of the photo and it's background at the Guardian article.
Christopher Hudgens is the Operations Manager for BaS and works in various other capacities for other organizations in the Chicago Art & Culture scene. Most recently as Business Operations Manager for the Bridge Art Fair and currently an advocate for all things art & technology.
Latest posts by Christopher (see all)