download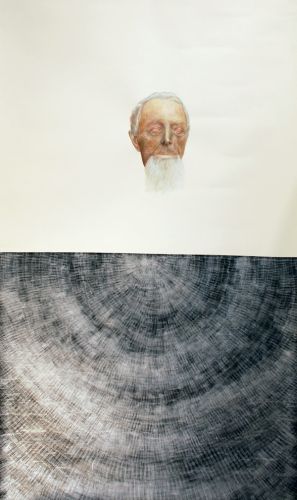 This week Bad at Sports has it all: tattoos, surfing accidents, sexual deviants, motorcycle races, newborn babies, starring death in the eye, and a walk down the red carpet at the Emmy's.
Brian and Patricia probe artist Paul Urich about the connections between his studio practice and the craft of tattooing.
Paul Urich has had exhibtions at the Headlands Center for the Arts, Yerba Buena Center for the Arts, Eleanor Harwood Gallery, Fecal Face Dot Gallery, and created a limited edition sneaker for Nike.
hermaphrodites
Paul Urich
Juxtapoz
Fecal Face
Jenny Holzer
Kyle Ranson
Front and Center
Henry Lewis
Sailor Jerry
urban homesteading
the Emmys
Mythbusters
Kari Byron
Intervention
San Francisco University
M5 Industries
Gucci
Ben Sherman
True Blood
Sons of Anarchy
Peg Bundy
Christopher Hudgens is the Operations Manager for BaS and works in various other capacities for other organizations in the Chicago Art & Culture scene. Most recently as Business Operations Manager for the Bridge Art Fair and currently an advocate for all things art & technology.
Latest posts by Christopher (see all)