download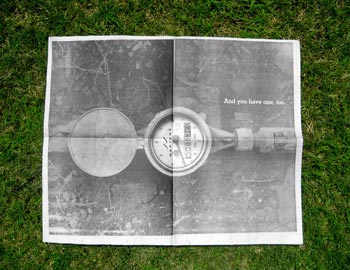 This week, Patricia and Brian present the work from the Telling Stories class at CAA. The class was run by Taraneh Hemami, who invited the west coast Bad at Sports team to guest lecture and guide the students on an project interviewing community artists.
The works edited for this podcast were of surprising content and quality, so we decided to share them with the Bad at Sports community. The students involved wih the project are Kim Ciabattari, Janet Lai, Jamie Lee, Fumi Nakamura, Johann Pascual, Jaron Stokes, Michelle Yee , Shen Yequin, Alexandra Styc, Alex Langeberg, Jamie Lee, Kristina Grindle, Amy Kelly, Taylor Ward, and Madeline Ward.

Mahmoud Ahmadinejad
Taraneh Hemami
How to Homestead
CCA
Melinda Stone
Mother Earth News
Alexandra Styc
Alex Langeberg
Phil Ross
Deadheads
Project M
John Bielenberg
Samuel Mockbee
the Rural Studio
Pam Dorr
Alfred University
Interlochen
Exploratorium
the Tenderloin
the Intersection for the Arts
Kevin Chen
Migdalia Valdes
Every Day in Black and White
Christopher Hudgens is the Operations Manager for BaS and works in various other capacities for other organizations in the Chicago Art & Culture scene. Most recently as Business Operations Manager for the Bridge Art Fair and currently an advocate for all things art & technology.
Latest posts by Christopher (see all)