The King of Crayons is an out-of-work, narcoleptic criminologist (or at least that's what he says on his blog) who occupies himself by adding his own f-cked up twist to coloring book pages. "It's like photoshop without a computer!" the King exults. Oh, no, sir, your stuff is WAY better!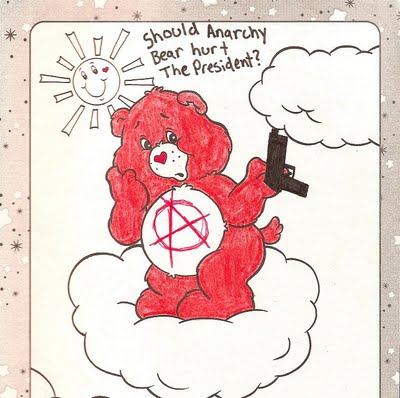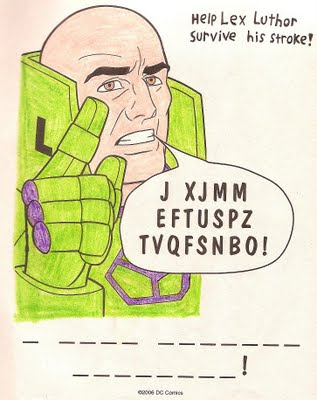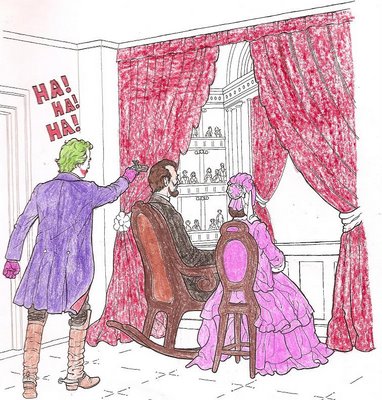 (via The Daily What)
Claudine Isé has worked in the field of contemporary art as a writer and curator for the past decade, and currently serves as the Editor of the Art21 Blog. Claudine regularly writes for Artforum.com and Chicago magazine, and has also worked as an art critic for the Los Angeles Times. Before moving to Chicago in 2008, she worked at the Wexner Center in Columbus, OH as associate curator of exhibitions, and at the Hammer Museum in Los Angeles as assistant curator of contemporary art, where she curated a number of Hammer Projects. She has Ph.D. in Film, Literature and Culture from the University of Southern California.
Latest posts by Claudine Isé (see all)