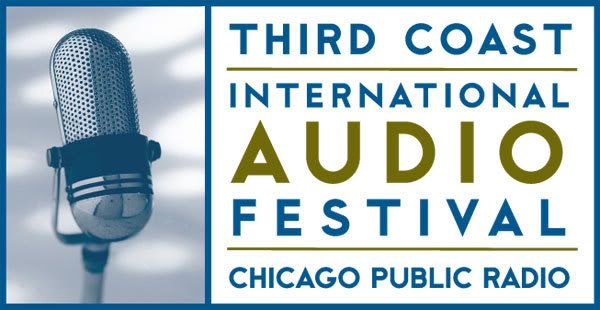 The Third Coast International Audio Festival recorded their conference and is available for download.
via The Third Coast Audio Festival
"Have a couple dozen hours to spare? We have just the thing for your ears. Earlier this fall, 350 producers from around the globe joined us in Evanston, IL, for pure audio/radio immersion at the 2008 TCF Conference. For three days straight we listened, we learned, we discussed, we celebrated and yes, we even sang. Presenters included NPR veterans, established sound artists and talented college students, and came from all over the U.S., Canada, Germany and even as far away as Rwanda. Sessions ranged from the pragmatic to the philosophical, offering concrete information, creative inspiration and worthwhile provocation. We invite you now to "attend" the Conference from the comfort of your office, living room, car, gym, or…wherever your ipod takes you." Download the conference here.
Meg Onli is a visual artist and blogger born and raised in Los Angeles, California. Meg moved to Chicago, Illinois in 2005 where she received a Bachelor in Fine Arts from the School of the Art Institute of Chicago. She has been with the Chicago-based art and culture podcast/blog Bad at Sports since 2006 where she is currently the Associate Producer. She has an unfathomable apatite for documentary films, 60s & 70s performance art, and cute cats. Meg has exhibited work in Los Angeles, Chicago, and New York City. Currently, she is working on a project that documents her steps in recording Motwon's first girl group sensation, the Marvelettes, version of "Where did Our Love Go?"