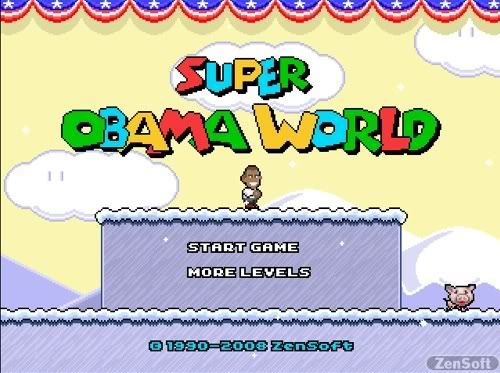 Updates have been a little scarce as of late. My life has been either consumed by work or by Super Obama World. (I don't know why I haven't beaten it yet) Anyway, here are some highlights from the past three days.
Kim Light/Lightbox Gallery
The L.A. Times' Culture Monster has posted a shot of Kim Light/Lightbox Gallery's post prop 8 warning. It reads:
"WARNING: This area may contain homosexuals, which are known by the State of California to be harmful to the sanctity of heterosexual marriage."
That is awesome.
To view the image please click here
The Art Institute's Modern Wing
I am sure many of you have probably read the Chicago Tribune's article on the new modern wing of the Art Institute. If not, check it out.
Damien Hirst New Music Video
I usually steer away from posting most things about Damien Hirst but I had to link to The Hours new video "See the Light". With shots of splattered paint, dead cows, and medical cabinets its not to hard to guess that Hirst was art director. Best part of the video happens at 3:30. And I don't mean best as in good.
View the video here.
Meg Onli is a visual artist and blogger born and raised in Los Angeles, California. Meg moved to Chicago, Illinois in 2005 where she received a Bachelor in Fine Arts from the School of the Art Institute of Chicago. She has been with the Chicago-based art and culture podcast/blog Bad at Sports since 2006 where she is currently the Associate Producer. She has an unfathomable apatite for documentary films, 60s & 70s performance art, and cute cats. Meg has exhibited work in Los Angeles, Chicago, and New York City. Currently, she is working on a project that documents her steps in recording Motwon's first girl group sensation, the Marvelettes, version of "Where did Our Love Go?"